2022 Popular Upcoming Games
We are seeing more and more game releases as we approach the second half of 2022. To start off, we will be getting Marvel's Spider-Man Remastered & F1 Manager 22 this month. What's more, NBA 2K23 and FIFA 23 is also coming soon. Have you pre-ordered your copy yet?
You can get more upcoming games over on OffGamers, enjoy discounts while you shop with us!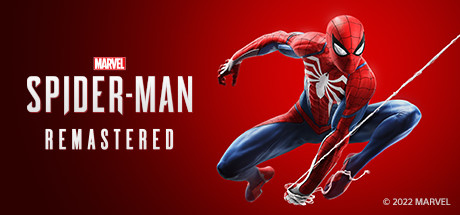 Marvel's Spider-Man Remastered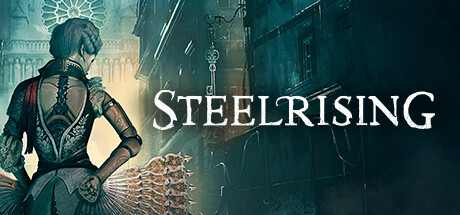 Steelrising
Company of Heroes 3
Scorn
F1® Manager 2022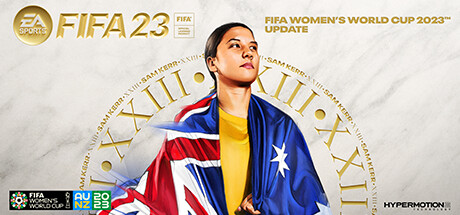 FIFA 23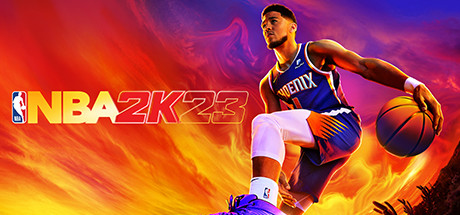 NBA 2K23
For more games, visit us:
OffGamers Game Key
Social Media: Website / YouTube / Instagram / Facebook / Twitter / Pinterest