Posted
September 10, 2015
in Gaming
Apple is Coming To Game Console Industry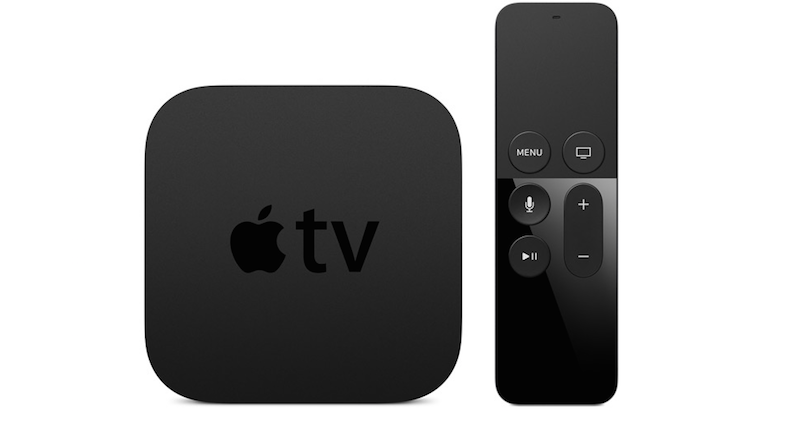 On September 9, Apple introduced an update to its Apple TV platform that places an increased emphasis on games.
The new Apple TV remote will double as a game controller and boast motion controls. The emphasis is not on buttons, but instead will focus on a glass touch surface.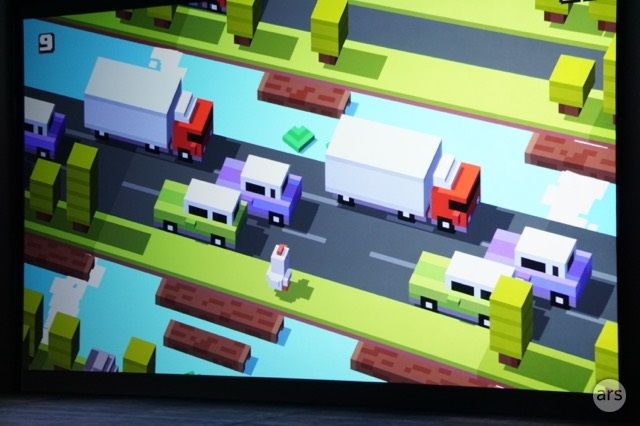 The presentation only occupied roughly five minutes of their two-hour show today, Apple showed off two games: the iOS port Crossy Road with multiplayer and a new Harmonix exclusive called Beat Sports that looks straight out of 2006.
Besides that, Apple TV games will be able to make use of an optional bluetooth controller if they need (Transistor's Apple TV listing already suggests this, and Guitar Hero will doubtless use the proprietary guitar). Still, the fact that such a controller doesn't come with the Apple TV will severely limit the audience for such titles and limit developers' willingness to build for them.
While this openness means Apple TV's gaming selection will likely be quickly filled with the lowest common denominator cruft, it also increases the potential for the next surprising breakout hit to find traction on the platform. Titles like Fruit Ninja, Angry Birds, Crossy Road, and countless others that became viral hits in iOS' open pressure cooker, which likely wouldn't even have had the chance to be released in the more restrictive environments of current console platforms.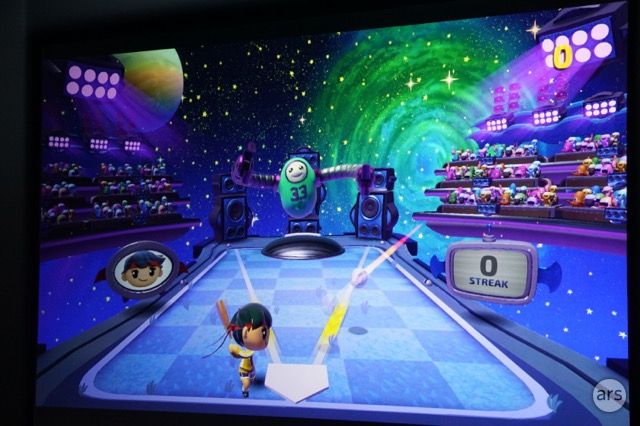 The possible is there to capture the untapped potential of TV gamers who have just been unwilling to spend the extra money on a PS4 or Xbox One (or even a Wii U). Maybe these gamers finally discover a deep and abiding need to play games on the big screen once those titles are stealthily thrust in front of them through an unrelated Apple TV purchase. And maybe some indie developer will create a breakout hit that would have never seen the light of day in a more restrictive console environment, becoming a system seller for Apple TV's gaming side in its own right.
Stay tuned for more updates!
Related Link Product:
iTunes Gift Cards
Google Play Gift Cards
PlayStation Network Gift Cards
Xbox Live Gift Cards
Steam Wallet Codes
Source: Kotaku