Skyrim Mod in GTA V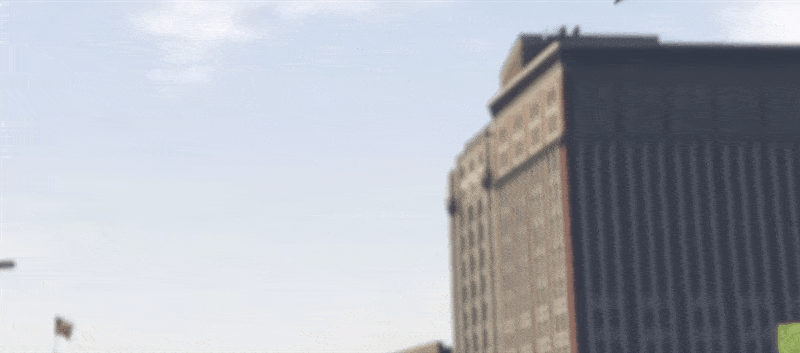 A new conceptual mod for GTA V is looking to give the players a taste of Skyrim within a modern setting. And also, dragons.
https://www.youtube.com/watch?t=8&v=xcRyJnAd3es
The downside here is that this is more of a video than a playable mod, so there's no download link for players.
Perhaps, the video's creator Pinkman plans to continue development of his mod, but not much information has been given about the release date, so it might be best to not hold our breaths about it. Stay tuned with us on any updates on the game.
Related Product Links:
Shark Cash Card
a href="https://www.offgamers.com/blog/playstation-network-card-covered-regions/">PlayStation Network Gift Cards
Xbox Live Gift Cards
Steam Wallet Codes
Source: Kotaku