Posted
January 31, 2015
in Gaming
Minecraft New Guinness World Records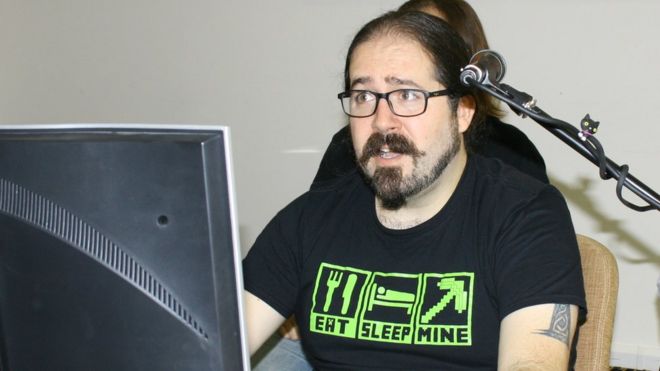 A British man hopes to have broken the world record for the longest continuous game of Minecraft, and no one can stop him.
According to the BBC, British man Joe Kelly played Minecraft for 35 hours, 35 minutes, and 35 seconds, beating the known current record of 24 hours and 10 minutes.
Additionally, Kelly's Minecraft spree raised £1,800 for cancer research
Kelly told the BBC he's been playing Minecraft since buying a pre-development version in 2010 but usually only plays for a couple of hours a week.
Known as The Magikel One on YouTube, he said that he wanted to do the longest Minecraft game ever to set the new world record — "probably the nerdiest record I can think of," he says via YouTube — and raise money for cancer research.
"Staying awake wasn't too bad — I did the whole thing without any caffeine," Kelly told the BBC. "There were no stimulants other than sugar and stubbornness."
Kelly is now in the process of sending evidence to the Guinness World Records, who will then verify it before presumably updating their records.
Related product links:
Minecraft Game Card & Monthly Subscription
iTunes Gift Cards
Google Play Gift Cards
PlayStation Network Gift Cards
Xbox Live Gift Cards
Steam Wallet Codes
Source: BBC