Posted
September 14, 2015
in Gaming
Alone iOS game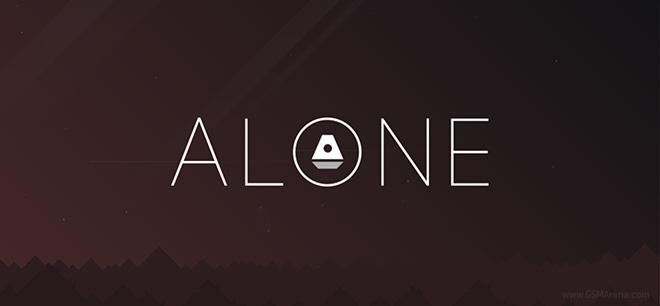 ALONE is a 2D, handcrafted, intense survival journey through space. Navigate inside caves, rip through rocky debris, dodge rocks and comets and test your endurance as you pursue ever higher scores in this ultra fast, procedural runner, developed by Laser Dog.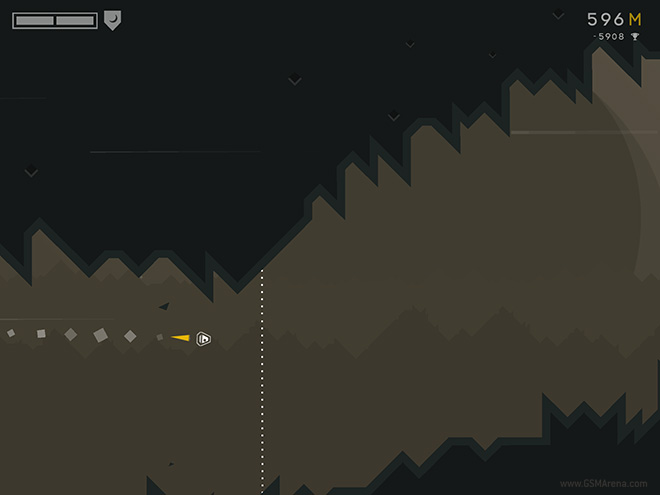 Players can control the ship movement with just one finger to navigate through tight gaps between rocks while avoiding falling debris, giant rocks, and flying comets.
The ship has a shield that can take small knocks and regenerates, however, the shield is useless against rock formation. One encounter with that and it's game over to you.
Alone was well received by critics for the iOS platforms, on which it was released. The iOS version holds a score of 81.00% at Metacritic. Most of the critics review mentions that Alone is a breathtaking, endless runner that delivers an engaging and rewarding experience, with a great and cool art direction and great controls.
So hurry and head over to the iTunes Store to download this game!
Looking for USD5 iTunes Gift Cards?

Source: iTunes Store