Posted
August 27, 2015
in Gaming
American McGee's Alice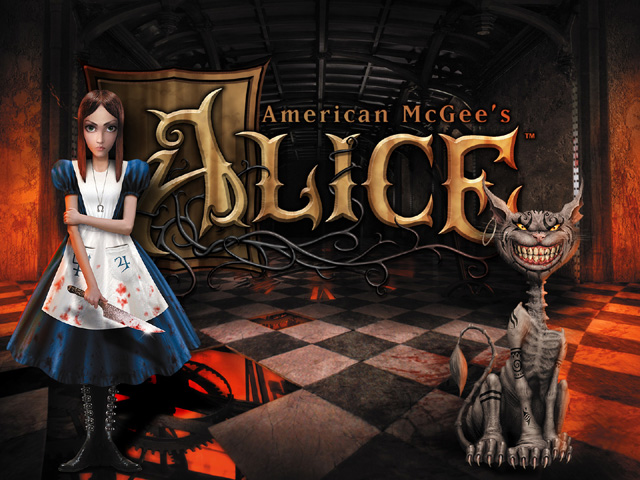 American McGee's Alice is a third-person psychological horror action video game developed by Rogue Entertainment and published by Electronic Arts. The game is only available on the PC platform.
The developer is promoting a petition to convince Electronic Arts to greenlight a third installment of the horror-adventure franchise.
The petition, which rose from within the fan community, have almost succeeded in realizing its 15,000 signatory goals.
In an interview with IGN, McGee admitted he was surprised at the response to the petition, he also mentions that the storyline will be about "Alice: Otherlands concept. There's also room to explore in the middle… Alice's time at the asylum, her earlier years, and so on. Ultimately, whatever we do needs to remain true to Alice as a character and to honor the expectations of the audience."
Related Product Links:
PlayStation Network Gift Cards
Xbox Live Gift Cards
Steam Wallet Codes
For More Information, Please Visit: IGN