Posted
September 8, 2015
in Gaming
An Official Pokémon Card Featuring On Fan's Art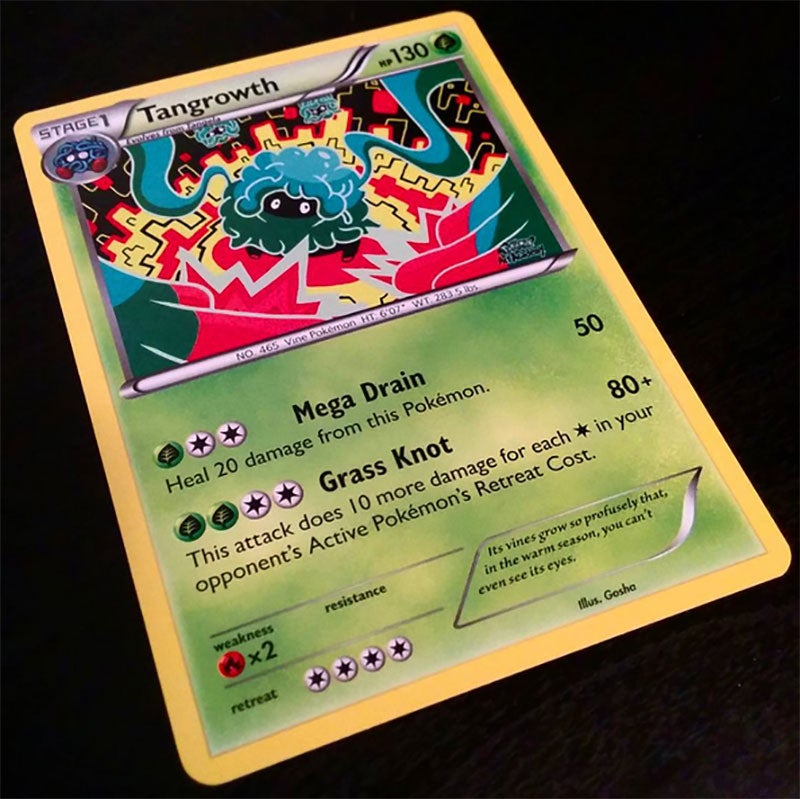 The list of the rarest Pokemon cards on earth have just added one new card to its roster, thanks to the game "Pokemon Art Academy."
Earlier this year, a "Pokemon Art Academy" Competition was held for fans to create artwork using the Nintendo 3DS game. The winners received their own customized Pokemon trading card using their winning artwork.
Artist James Franzen was one of three winners for North America. In addition to that, the winning artists will receive a 100-card pack of custom-designed Pokemon Trading Card Game cards displaying their artwork.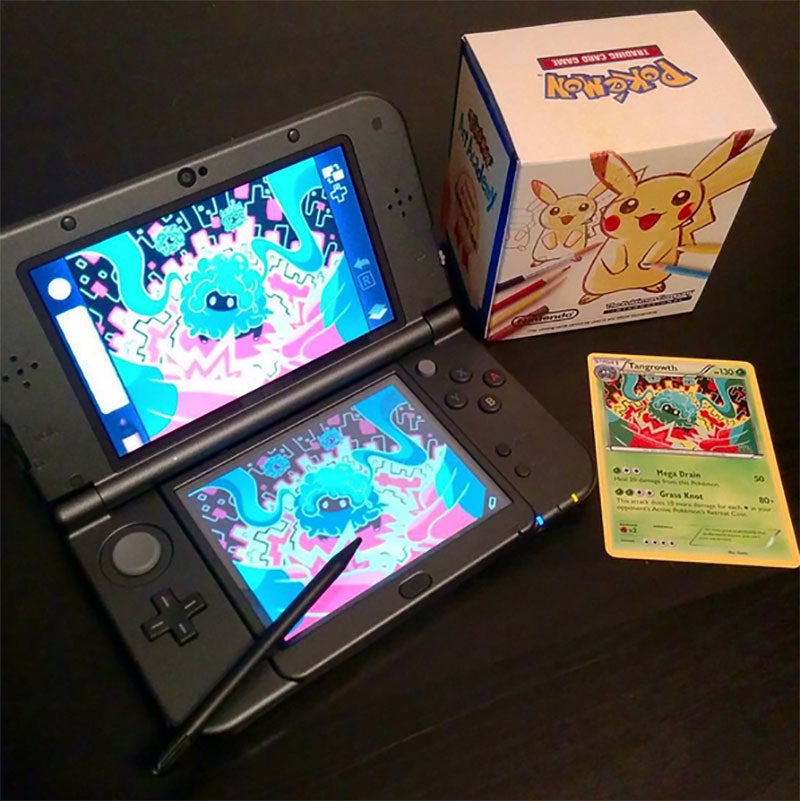 Besides that, you can see all the other winners in Pokemon official page.
Stay tuned for more updates!
Related product links:
Nintendo Eshop Card (US)
Nintendo Eshop Card (UK)
Nintendo Eshop Card (JP)
Nintendo Eshop Card (Other Region)
Nintendo 3DS Cash Card
Source: Kotaku