Posted
March 26, 2020
in Gaming
Azur Lane Getting Hatsuharu & Amazon Retrofits & New Sports Skins
Yostar revealed even more content coming with the next update of its popular mobile game .
First of all, we get to see retrofits for Hatsuharu and Amazon. This is just for the western server, as it's catching up to the Chinese and Japanese servers that already had them.
More content comes in the form of sports-themed skins for the new ship girls that will come with the next Eagle Union-themed event, Cooper, Bluegill, Bremerton, and Reno (Reno's skin has been posted only on the game's official Weibo account for now)
You can see them all below.
Hatsuharu (Retrofit)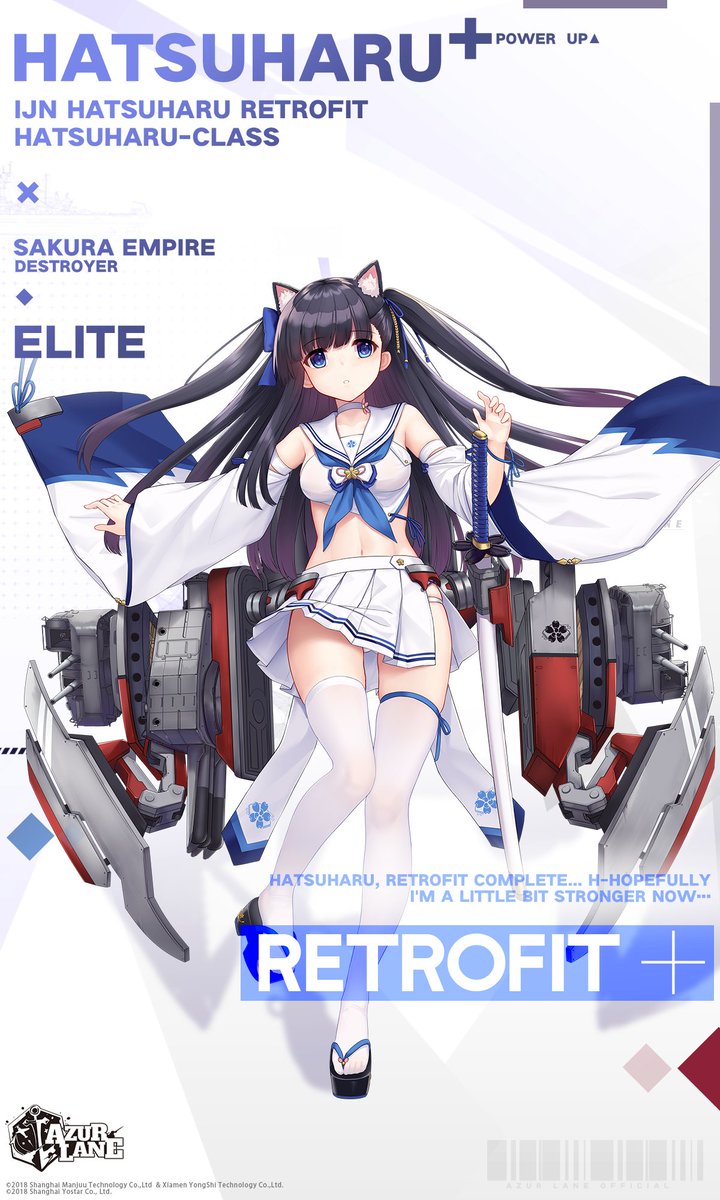 Amazon (Retrofit)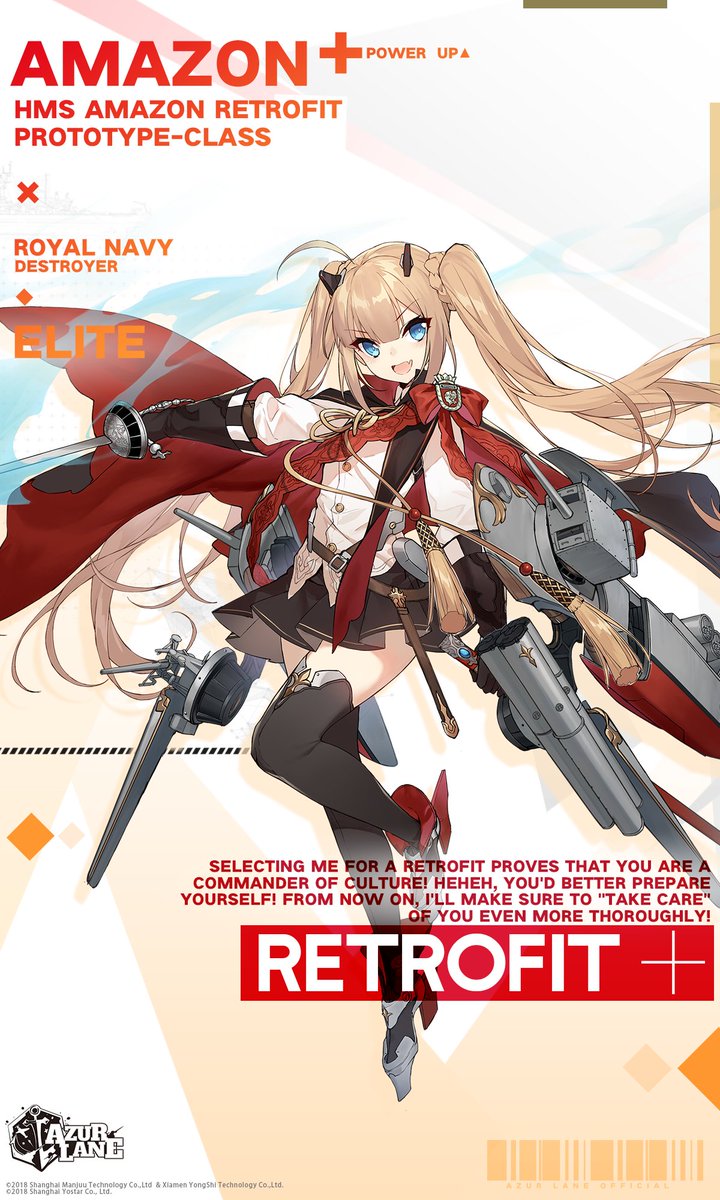 USS Bremerton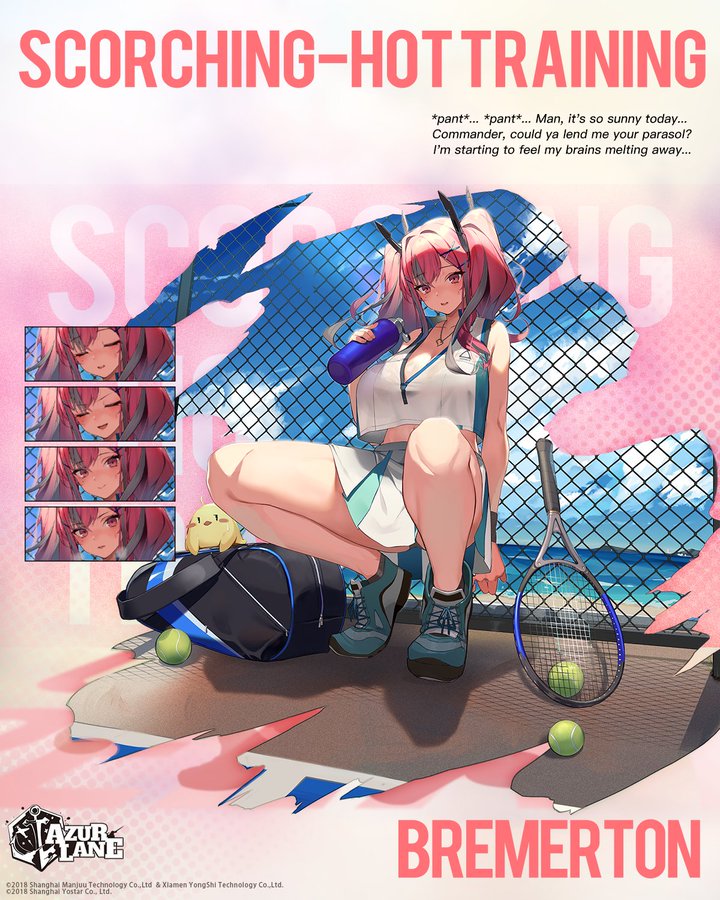 USS Cooper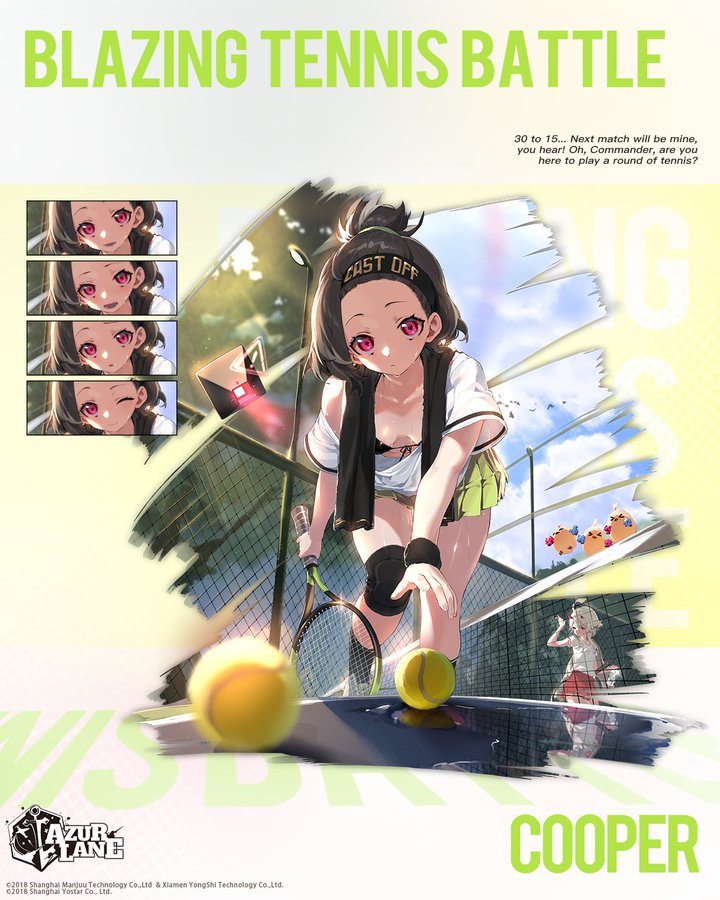 USS Bluegill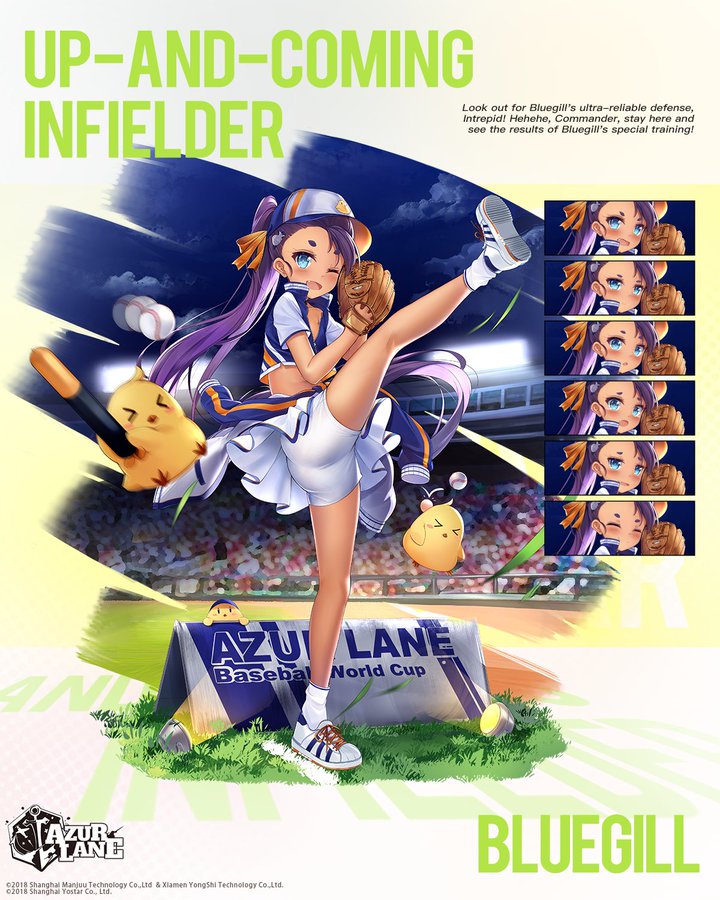 USS Reno
If you're unfamiliar with , it's is a free-to-play mobile horizontal scrolling shooter/RPG hybrid currently available for iOS and Android.
Get your Azur Lane gems using our iTunes and Google play gift cards:
iTunes Gift Cards
iTunes
Gift Card (AT)
iTunes
Gift Card (AU)
iTunes
Gift Card (BE)
iTunes
Gift Card (CA)
iTunes
Gift Card (CH)
iTunes
Gift Card (CN)












iTunes
Gift Card (DE)
iTunes
Gift Card (DK)
iTunes
Gift Card (ES)
iTunes
Gift Card (FI)
iTunes
Gift Card (FR)
iTunes
Gift Card (HK)












iTunes
Gift Card (IE)
iTunes
Gift Card (IT)
iTunes
Gift Card (JP)
iTunes
Gift Card (NL)
iTunes
Gift Card (NO)
iTunes
Gift Card (PT)












iTunes
Gift Card (RU)
iTunes
Gift Card (SE)
iTunes
Gift Card (TR)
iTunes
Gift Card (UK)
iTunes
Gift Card (US)










Google Play Gift Cards
Google Play
Gift Card (AU)
Google Play
Gift Card (BR)
Google Play
Gift Card (CA)
Google Play
Gift Card (DE)
Google Play
Gift Card (HK)
Google Play
Gift Card (JP)












Google Play
Gift Card (KR)
Google Play
Gift Card (TR)
Google Play
Gift Card (UK)
Google Play
Gift Card (US)








For more Information:
Azur Lane Official Homepage
Additional Websites:
Offgamers Azur Lane (IOS)
Offgamers Azur Lane (Android)