Posted
March 23, 2020
in Gaming
Azur Lane reveals new US Warships

Yostar is continuing to reveal new shipgirls coming to its popular mobile game Azur Lane.
Apparently we're soon getting another event focusing on the Eagle Union, inspired by historical warships from the United States.
To be more precise, we see the Super Rare carrier Intrepid, the Rare carrier Casablanca, and the Elite submarine Bluegill.
The event is titled in Japanese "Silver Wings that Dispel the Dark Haze." We don't yet know what the official title in the west will be, but it's likely to come in the middle of next week.
★USS Intrepid★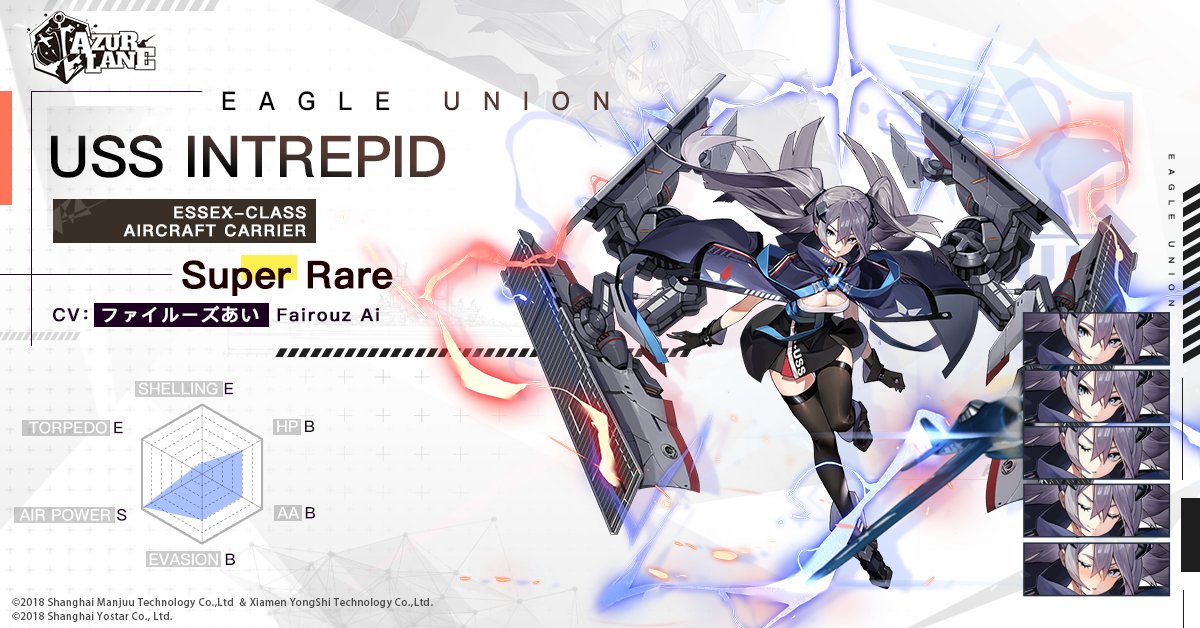 ★USS Casablanca★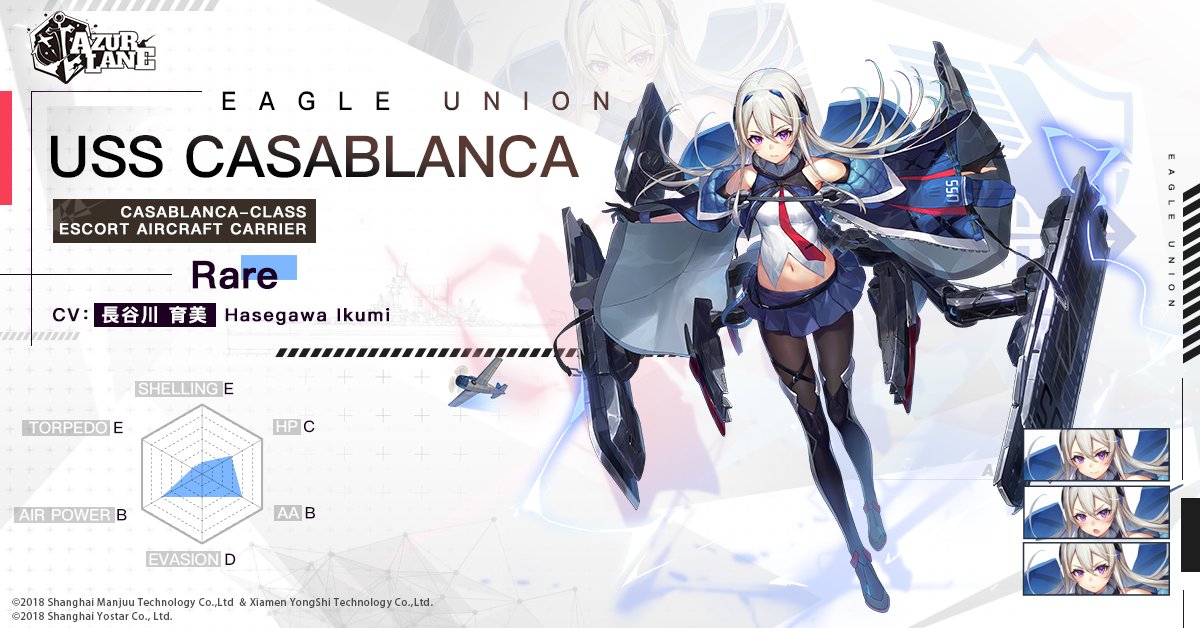 ★USS Bluegill★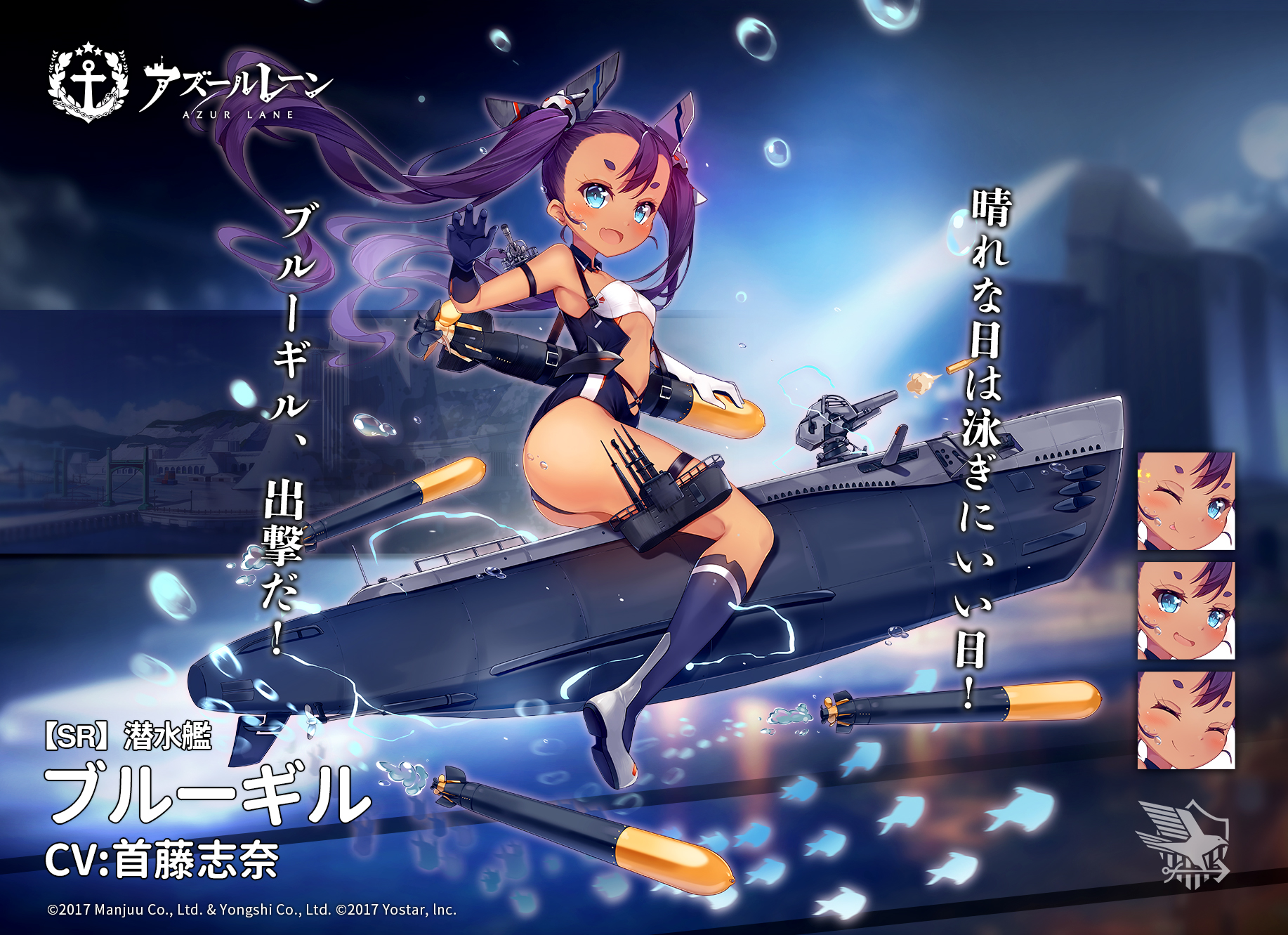 We also see a new skin for Z46.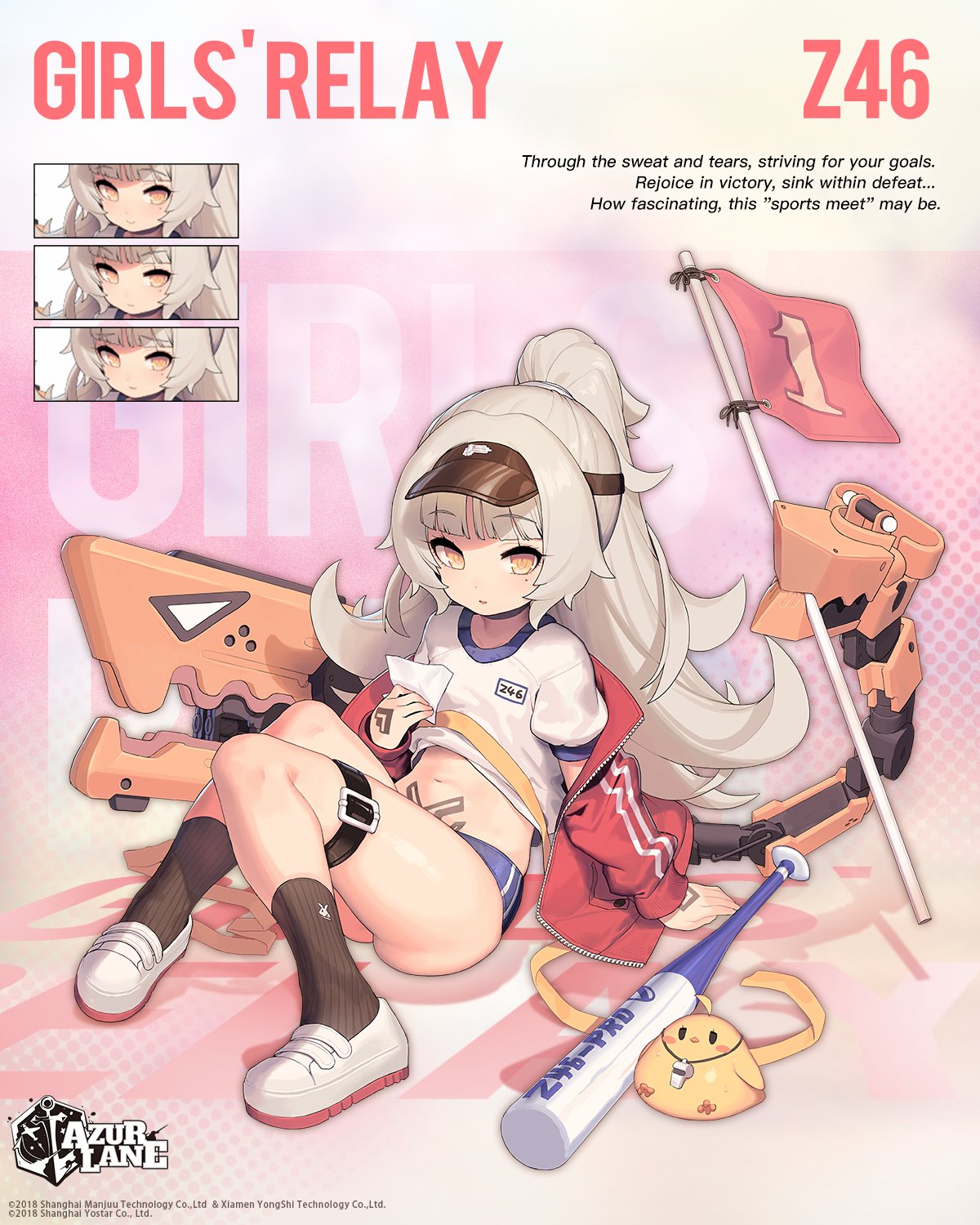 If you're unfamiliar with Azur Lane, it's is a free-to-play mobile horizontal scrolling shooter/RPG hybrid currently available for iOS and Android. Get in game credits using our iTunes or Google Play Gift Cards below:
iTunes Gift Cards
iTunes
Gift Card (AT)
iTunes
Gift Card (AU)
iTunes
Gift Card (BE)
iTunes
Gift Card (CA)
iTunes
Gift Card (CH)
iTunes
Gift Card (CN)












iTunes
Gift Card (DE)
iTunes
Gift Card (DK)
iTunes
Gift Card (ES)
iTunes
Gift Card (FI)
iTunes
Gift Card (FR)
iTunes
Gift Card (HK)












iTunes
Gift Card (IE)
iTunes
Gift Card (IT)
iTunes
Gift Card (JP)
iTunes
Gift Card (NL)
iTunes
Gift Card (NO)
iTunes
Gift Card (PT)












iTunes
Gift Card (RU)
iTunes
Gift Card (SE)
iTunes
Gift Card (TR)
iTunes
Gift Card (UK)
iTunes
Gift Card (US)










Google Play Gift Cards
Google Play
Gift Card (AU)
Google Play
Gift Card (BR)
Google Play
Gift Card (CA)
Google Play
Gift Card (DE)
Google Play
Gift Card (HK)
Google Play
Gift Card (JP)












Google Play
Gift Card (KR)
Google Play
Gift Card (TR)
Google Play
Gift Card (UK)
Google Play
Gift Card (US)








For more Information:
Azur Lane Official Homepage
Additional Websites:
Offgamers Azur Lane(iOS)
Offgamers Azur Lane(Android)