Today Azur Lane publisher Yostar revealed more content coming to the popular ship girl-focused mobile game.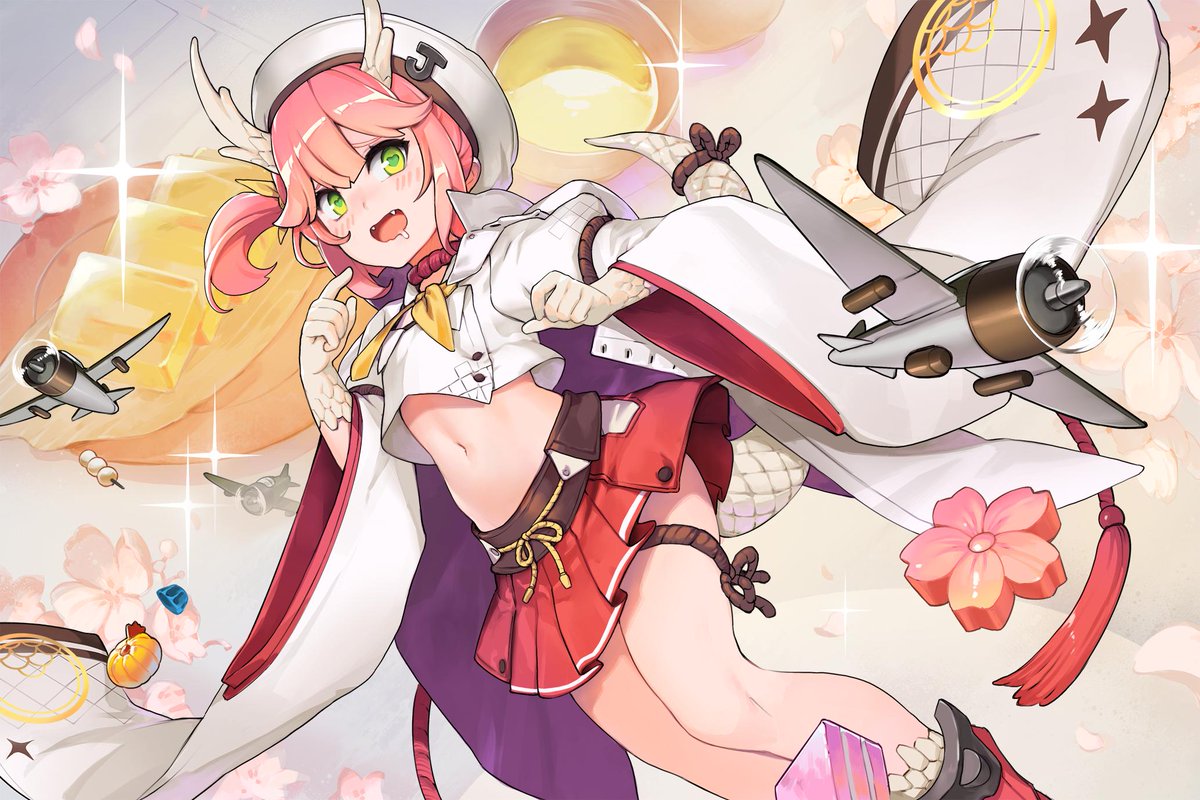 First of all, the English servers will get the Return of the Solomon Ranger event focused on Ryuujou, which appears to be some sort of re-run of The Solomon Ranger from last year, providing players with another chance to unlock the dragon-horned light carrier.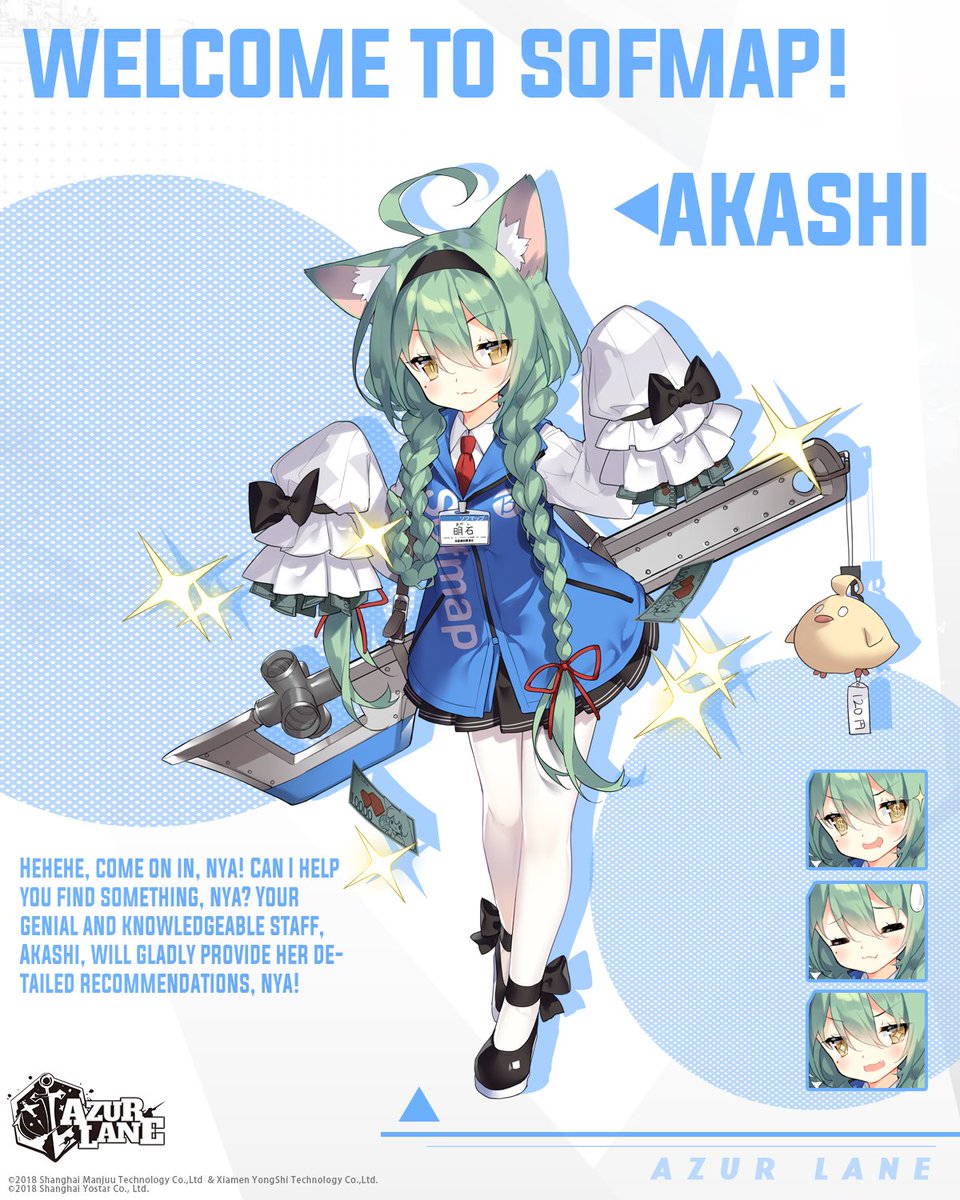 Ryuujou will also get a new skin, and another will come for Akashi. Akashi's skin is peculiar since it's a collaboration with Sofmap. If you're not familiar with the name, it's a popular Japanese chain of video game stores, which is interesting since the collaboration is coming to the west as well.
Worried that you'll have difficulty getting your new ship waifu? Stay prepared with our iTunes and Google Play gift cards:
 iTunes Gift Card
iTunes
Gift Card (AT)
iTunes
Gift Card (AU)
iTunes
Gift Card (BE)
iTunes
Gift Card (CA)
iTunes
Gift Card (CH)
iTunes
Gift Card (CN)












iTunes
Gift Card (DE)
iTunes
Gift Card (DK)
iTunes
Gift Card (ES)
iTunes
Gift Card (FI)
iTunes
Gift Card (FR)
iTunes
Gift Card (HK)












iTunes
Gift Card (IE)
iTunes
Gift Card (IT)
iTunes
Gift Card (JP)
iTunes
Gift Card (NL)
iTunes
Gift Card (NO)
iTunes
Gift Card (PT)












iTunes
Gift Card (RU)
iTunes
Gift Card (SE)
iTunes
Gift Card (TR)
iTunes
Gift Card (UK)
iTunes
Gift Card (US)











Google Play Gift Card
Google Play
Gift Card (AU)
Google Play
Gift Card (BR)
Google Play
Gift Card (CA)
Google Play
Gift Card (DE)
Google Play
Gift Card (HK)
Google Play
Gift Card (JP)












Google Play
Gift Card (KR)
Google Play
Gift Card (TR)
Google Play
Gift Card (UK)
Google Play
Gift Card (US)








For more information, please visit:
– Azur Lane Official Website
Additional Website:
– Offgamers Azur Lane (iOS)
– Offgamers Azur Lane (Andriod)