Posted
August 16, 2015
in Gaming
Baymax is coming to Kingdom Heart 3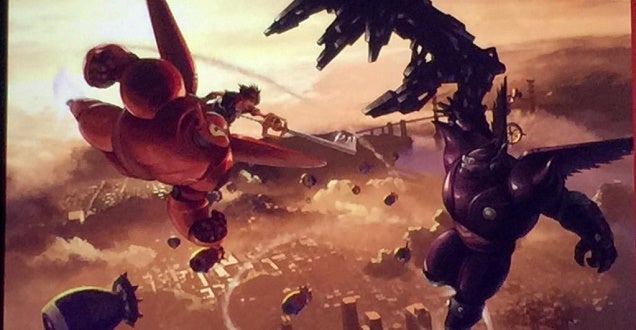 "Hello! My name is Baymax and I am here to help you." Now, Baymax will assist Sora to fight their way through a Big Hero 6 world in Kingdom Hearts III, as Square Enix announced the inclusion of Big Hero 6 today during the D23 expo in Anaheim, California.
Big Hero 6, an animated Disney film that stars a 14-year-old prodigy and his team of high-tech superheroes as they fight against a mysterious masked villain, was released in 2014 and won the Oscar for Best Animated Film.
Sadly, still no release date for Kingdom Hearts 3. Stay tuned for more updates!
Related Product Links:
PlayStation Network Gift Cards
Xbox Live Gift Cards
Source: