Posted
September 15, 2015
in Gaming
Be Prepare StarCraft II: Legacy Of The Void Launches November 10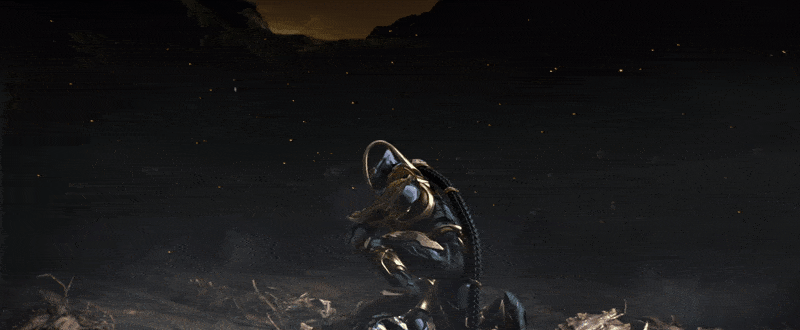 StarCraft II: Legacy of the Void will launch on November 10 for PC and Mac, Blizzard revealed yesterday during the StarCraft World Championship Series.
https://www.youtube.com/watch?t=198&v=M_XwzBMTJaM
The standalone Protoss-focused final chapter in the StarCraft II series is now available for pre-purchase on Battle.net — Blizzard's online gaming client — and will cost $40 for the standard edition. Those who pre-purchase the game digitally will gain access to the Whispers of Oblivion prologue missions, which focused on the Terrans with Heart of the Swarm focusing on the Zerg.
Players who are looking for a little more excitement, Legacy of the Void will come in multiple editions featuring a number of bonus items such as a special edition of the StarCraft Field Manual, a DVD featuring the game's cinematics with special features, and a CD soundtrack. In Legacy of the Void's campaign is centered around the Protoss and their battleship, the Spear of Adun.
In addition, players who purchase any version of Legacy of the Void will receive the forthcoming hero Artanis in Heroes of the Storm, when he is released.
So, head over to Battle Net to make a pre-order!
Fill up your Battle.net Balance now!
– Battlenet Gift Card (EU)
– Battlenet Gift Card (UK)
– Battlenet Gift Card (US)
Source: Kotaku