Posted
July 27, 2022
in Gaming
Before Your Eyes has just gotten better on mobile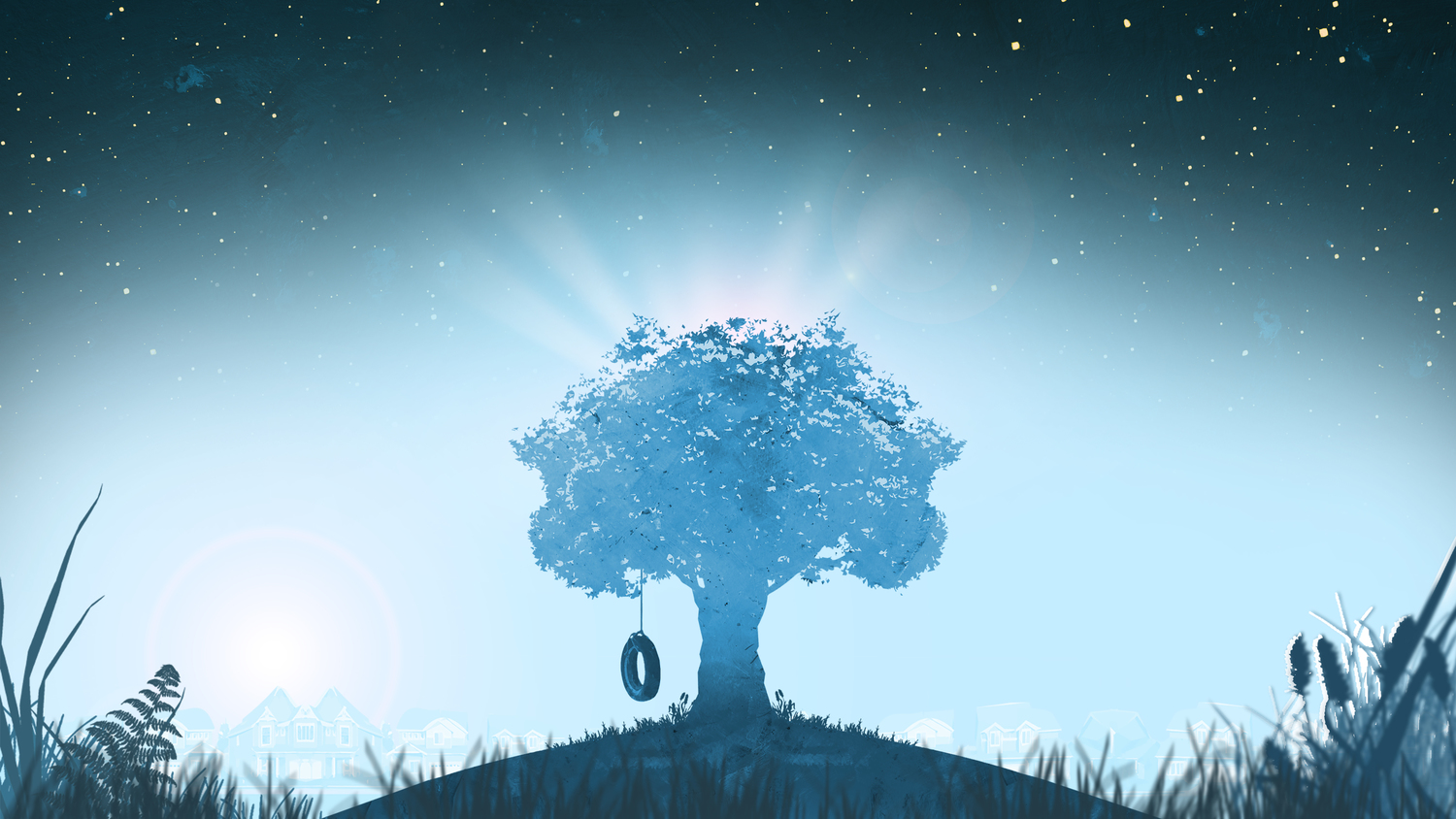 Source: Before Your Eyes Official Website
Before Your Eyes is an emotional first-person narrative adventure game where you control the story with the blink of your real-life eyes. The game is even a BAFTA WINNER GAMES. Now, the game has just gotten better with it's adaptation on mobile with Netflix's subscription service.
The story begins after your death, boarding on the Ferryman's ship. His task is to help you pass on but before doing so, he has to know your life story. Thus, he send you on a trip to relive your most important moments of life. It is up to you to unveil the most wonderful moments of your life with the blink of your own eyes.
Try out the game now on PC or head right into Netflix's subscription service and play on Android or iOS now!
For more Information, please visit:
Netflix Official Site
Related Link(s):
OffGamers Netflix Gift Card
OffGamers iTunes Gift Card
OffGamers Google Play Gift Card
OffGamers Steam Wallet Codes
Social Media: Website / YouTube / Instagram / Facebook / Twitter / Pinterest / Weibo