Community Made Portal Stories: Mel Is Out On Steam
Portal 2 was last released in 2011 and it doesn't seem like we'll be getting a sequel anytime soon from Valve. If you're looking for a fix of new Portal, the Mod community at Steam have got you covered with the community mod Portal Stories: Mel.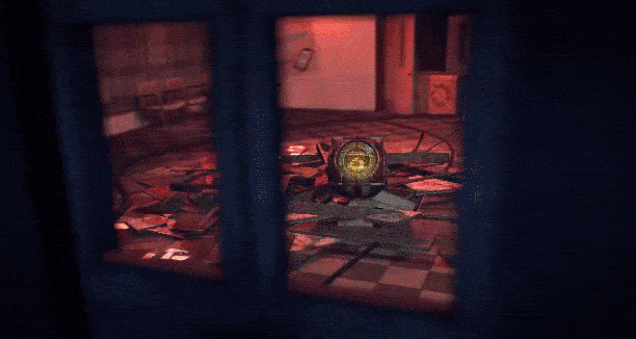 The game has been in development for a long time but finally, the guys at Prism Studios have released it for free at Steam today. All you need is a copy of Portal 2 (since it's a mod), and you're ready for another adventure at Portal. The game is set between Portal 1 and Portal 2, and the steam page describes Portal Stories: Mel as follows:
It tells the story of Mel, who meets a new personality core and faces an undiscovered threat to the Aperture facility. 
1952, in the early years of Aperture: Science Innovators, Cave Johnson's scientists experimented with whatever they wanted. Not everything worked as it should have though, but that wasn't going to get in the way of the progress of Science! Mel unfortunately took part in a faulty test called the Aperture: Science Innovators Short-Term Relaxation Vault, falling asleep for years. When she finally wakes, there is a fake Cave Johnson telling her she needs to escape the facility and a new device called the Aperture Handheld Portal, her mind races with questions, "Who is this impostor Cave Johnson?" "What happened to the facility and its staff?"
"What happened to me?" 
With an estimated 6-10 hours worth of gameplay, this mod is as close as a new Portal game that we'll get. With a fully voiced storyline, a new soundtrack, and custom assets, Portal Stories: Mel give players 22 levels of Portal inspired puzzles for you to solve.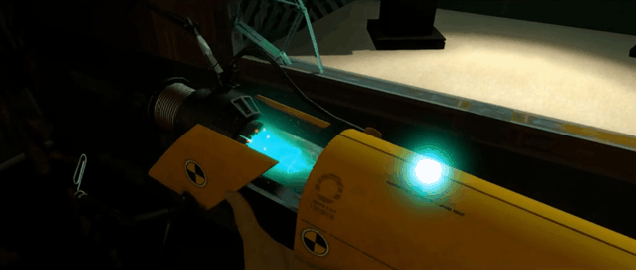 The team behind Portal Stories: Mel explained their design philosophy, stating that "The difficulty is always in the logic, never the execution, Portal Stories will never require any ninja skills." That's good to hear!
Head over to steam and download the free mod now and enjoy a new episode of Portal!
Source: New Portal Fan Campaign Is Awesome
Related Product Link(s):
Steam Wallet Codes (US)
Steam Wallet Codes (EU)
Steam Wallet Codes (UK)
Steam Wallet Codes (MY)
Steam Wallet Codes (TH)
Steam Wallet Codes (ID)
Steam Wallet Codes (PH)
Steam Wallet Codes (SG)
Steam Wallet Codes (Asia/Middle East)