Posted
August 11, 2015
in Gaming
Crackdown 3 Destruction Mode
During the recent Gamescom, Microsoft unveiled footage of the destruction mechanic that will allow players to topple down buildings and level entire cities for Crackdown 3.
This destruction mechanic is only available in the multiplayer mode. According to an interview with David Jones, creative director for Crackdown 3 via IGN, Microsoft is moving towards cloud computing to reduce the development cost and for extra computing power.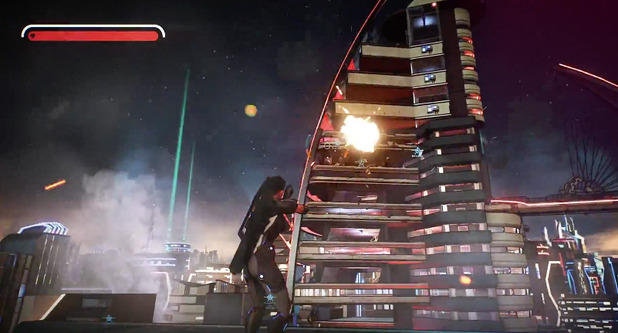 "You have to be online for multiplayer, and at that point we can connect to the cloud and really expand the experience … you're meant to be saving the city [in the campaign], so we really wanted to create a new multiplayer experience that bent that," he said.
Meanwhile, Jones also promised that the multiplayer mode would be more than just simply a deathmatch. So, even if players won't be able to wreak as much havoc on the city in single-player mode, they will surely be able to enjoy the destructive capabilities in multi-player mode with the combined computing power of your team and Microsoft.
Watch the trailer below:
Source: Tech Times