Posted
August 12, 2015
in Gaming
Cristiano Ronaldo in GTA V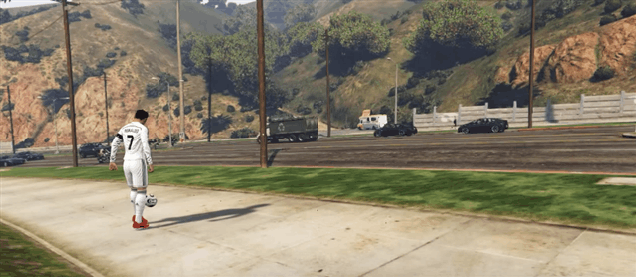 An animator has combined the worlds of Fifa and Grand Theft Auto and put Cristiano Ronaldo into Los Santos to terrorize the citizens of Grand Theft Auto V.
GTA V players have to watch this video below, the animator use Ronaldo's FIFA character model to create funny animations inside of GTA V. The result is hilarious.
Using some clever camera work and effects wizardry, the virtual Real Madrid superstar is shown getting his hair cut, stealing cars and visiting a strip club that makes us desperate for this to be an in-game option.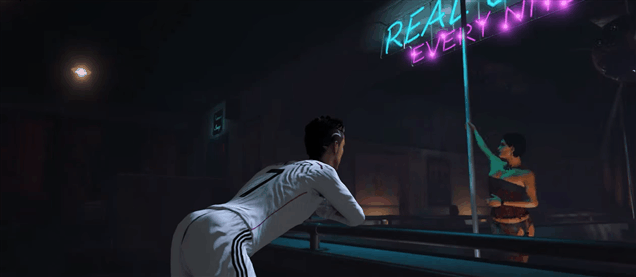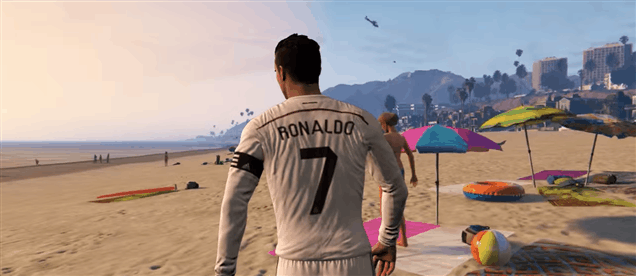 If only we could download a mod to experience this ourselves! GTA V will be much more awesome.
Related Product Links:
PlayStation Network Gift Cards
Xbox Live Gift Cards
Steam Wallet Codes
Source: Kotaku