Posted
August 10, 2015
in Gaming
Dawn of Titans
Have you been playing any Zynga games lately? No? That's what we thought. For the past two years, the social gaming company's daily average users (DAU) has dramatically declined from 39 million to 21 million.
To make a comeback, Zynga has bought a UK-based game company, NaturalMotion, for £317m in January 2014.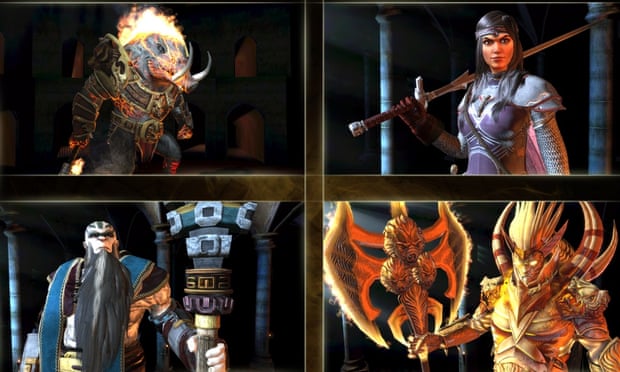 Earlier this year, NaturalMotion had released Dawn of Titans on the Android app store and Apple app store. Dawn of Titans is a strategy game in which players lead Titans into battles with thousands of soldiers.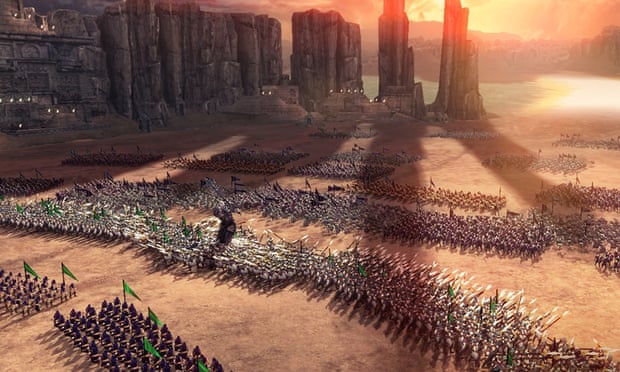 It is an ambitious attempt to marry epic warfare-waging with quick, casual gameplay mechanics."There are about 7,000 characters on screen, all moving in real-time with real-time lighting, real-time shadows, and all controllable by tapping on them and saying where you want them to go. It feels like an epic movie battle, but it is over in 30 to 60 seconds…"
This game is FREE and can be downloaded here:
iTune Store
Google Play Store
Related Product Links:
iTunes Gift Cards
Google Play Gift Cards
Source: Zynga