Teased at The Game Awards, Monolith Productions will be working on a new title about the DC heroine, Wonder Woman with the Nemesis System implemented.
Wonder Woman is a single-player, open-world action/adventure game featuring an original story set in the DC Universe. From the trailer, Hippolyta's voice can be heard and she is asking Diana to come home to Themyscira.
The story will follow Diana as she "unites her Amazon family and the humans from the modern world." The game is developed by Monolith Productions, the exact producer behind Middle-earth: Shadow of Mordor with the Nemesis System. It appears that Wonder Woman will also be adapting this system to both enemies and friendly characters in the world, adding more possibilities and excitement to the story.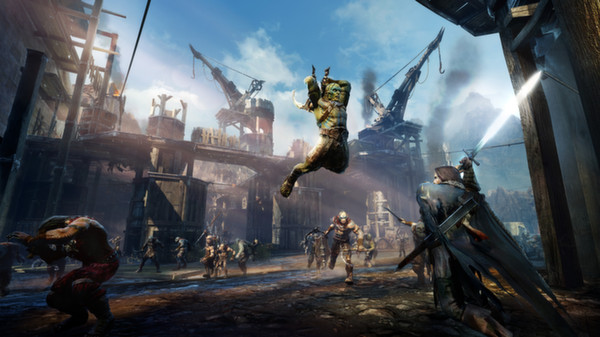 ©Middle-earth™: Shadow of Mordor™
So what exactly is the Nemesis system and why is Middle-earth: Shadow of Mordor related?
Middle-earth: Shadow of Mordor is a game developed by Monolith Productions and one of their biggest features is the Nemesis system. The mechanic was later patented by Warner Bros. which made none other games to implement this feature in their games. Surprisingly enough, the collaboration between Monolith Productions, DC and Warner Bros. has brought the Nemesis system into the under-development game, Wonder Woman.
The mechanic allows player decisions to directly impact the narrative and character development of NPCs in a unique way. As described by Monolith, "the system is a collection of methods for managing NPCs based on character hierarchies and individualized correspondences; as the player makes decisions, deeper connections between enemies and allies will be forged." Within the Middle-earth games, the orc society is built in a specific hierarchy. So if one of the orcs killed the player, they would get promoted into a higher rank and eventually rise in power.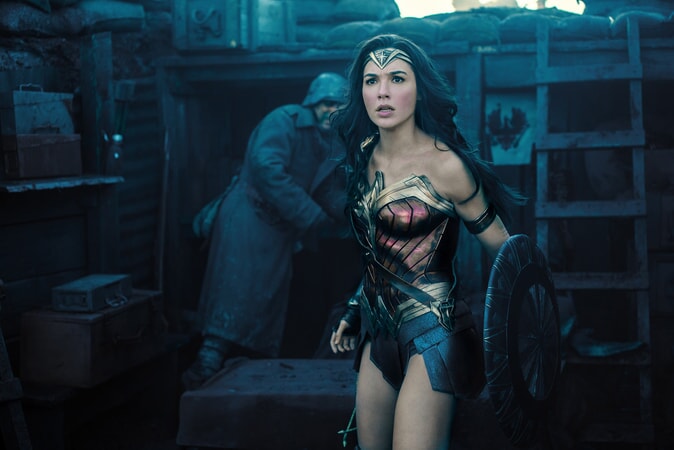 ©Warner Bros.
With Wonder Woman developed with the Nemesis system, a versatile in-game world will be created with players experiencing a one-and-only specific experience. There is also a huge replayability of the game as the story is forever shifting and players forge their own nemeses. Players would not be facing the same old baddest villains as many others would rise according to players' decisions.
There are also other DC-related games in development including WB Montreal's "Gotham Knights", and Rocksteady's "Suicide Squad: Kill the Justice League". A gameplay trailer of the Suicide Squad has also been premiered in this The Game Awards a few days ago.
Unfortunately, there is no specific date nor platform announced for Wonder Woman. Thankfully, there is a recent release of DC-related game on Android/iOS, "DC Worlds Collide" which features DC Superheroes and Supervillains in a RPG card game to distract you in the meantime.