Posted
September 8, 2015
in Gaming
Football Manager 2016 is now available on Steam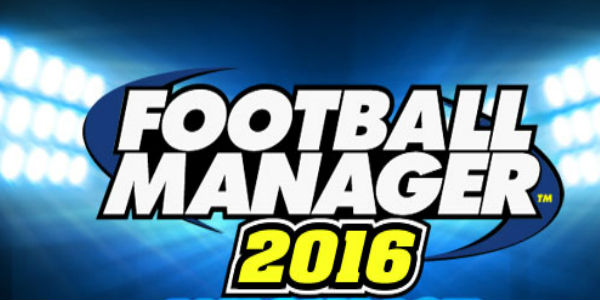 The publisher Sega has announced Football Manager 2016, the latest entry in Sports Interactive's long-running management simulator series. Besides that, Sega's sports management simulator series is expanding to include Football Manager Touch, designed "for both computer and high-end tablets.
Football Manager is the most realistic, in-depth and immersive football management simulation available – it's the closest thing to doing the job for real. Taking control of any squad from more than 50 countries across the world, players can decide who plays and who sits on the bench, deal with the media and solve player problems. The players are in total control of tactics, team-talks, substitutions and pitch-side instructions as you follow the match live with their acclaimed 3D match engine.
The core game itself introduces two new game modes. The first being "Fantasy Draft", which allows you to create your own ideal team and compete in a mini-league, and "Create-a-Club", which allows you to add custom teams to existing leagues. Your manager avatar can also be designed to your liking, and the game's animations have been significantly boosted for a more realistic experience.
Pre-ordering Football Manager 2016 from participating retailers will also grant the players a key for An Alternative Reality: the Football Manager Documentary. Additionally, players will gain access to the full beta two weeks before the game launches.
Now you can preorder the game on Steam. Hurry! place your order now!
The full Football Manager 2016 is scheduled for release on November 13, with Football Manager Touch and Mobile to be available "before Christmas."
Related Product Links:
Steam Wallet Codes
iTunes Gift Cards
Google Play Gift Cards
Source: Steam Store