Posted
August 18, 2015
in Gaming
Geometry Wars 3: Dimensions Evolved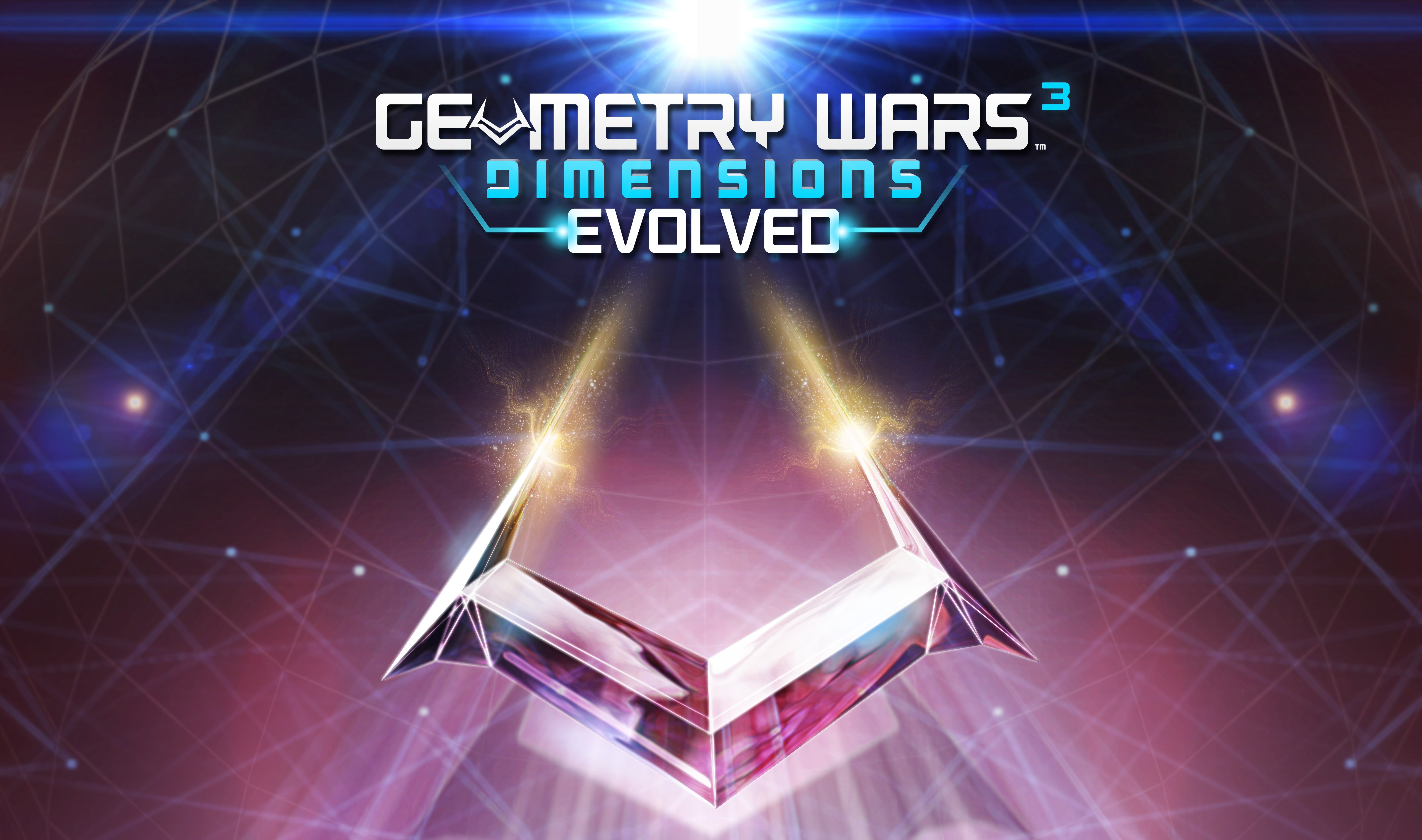 Geometry Wars 3: Dimensions is a 2014 multi-directional shooter video game developed by Lucid Games and published by Sierra Entertainment. This game is available for Windows, Mac, Linux, Xbox 360/One, Playstation 3/4, Android and iTunes..
In Geometry Wars 3, players will control a small, highly maneuverable ship that can move and fire independently in any direction. The goal of the game is to score points by destroying a variety of shapes and to survive by not touching them. If this happens, the player's ship is destroyed and a life is lost.
Geometry Wars 3: Dimensions received a positive review from all platform. Aggregating review websites GameRankings and Metacritic gave the PlayStation 4 version 87.36% based on 11 reviews and 85/100 based on 20 reviews. While as the Microsoft Windows version aggregated 78.00% based on 4 reviews and 79/100 based on 4 reviews and the Xbox 360 version 85.26% based on 19 reviews and 83/100 based on 21 reviews.
Now, you can get this game for USD 1.99 at the iTunes Store. Geometry Wars 3: Dimensions requires iOS 7.0 or above version and is compatible with iPhone, iPad, and iPod touch.
Looking for USD5 iTunes Gift Cards?

Source: iTunes Store