Get Ready for The Witcher Season 2 on Netflix
Our favorite mutated monster-hunter Geralt is back in The Witcher Season 2! Get your seats ready as it is coming to Netflix on December 17! It has been two years since Season 1 was released and I'm sure many of us has forgotten what the story is about, so we will be having a short recap here.
Since most of us learnt about Geralt and friends in the games, it has to be said that the show is based on Andrzej Sapkowski's Witcher books and not the games. In Season 1, the story is explained in 8 episodes each around one hour showtime. Season 1 is more focused on character building while a much bigger main story will be more likely explained in Season 2.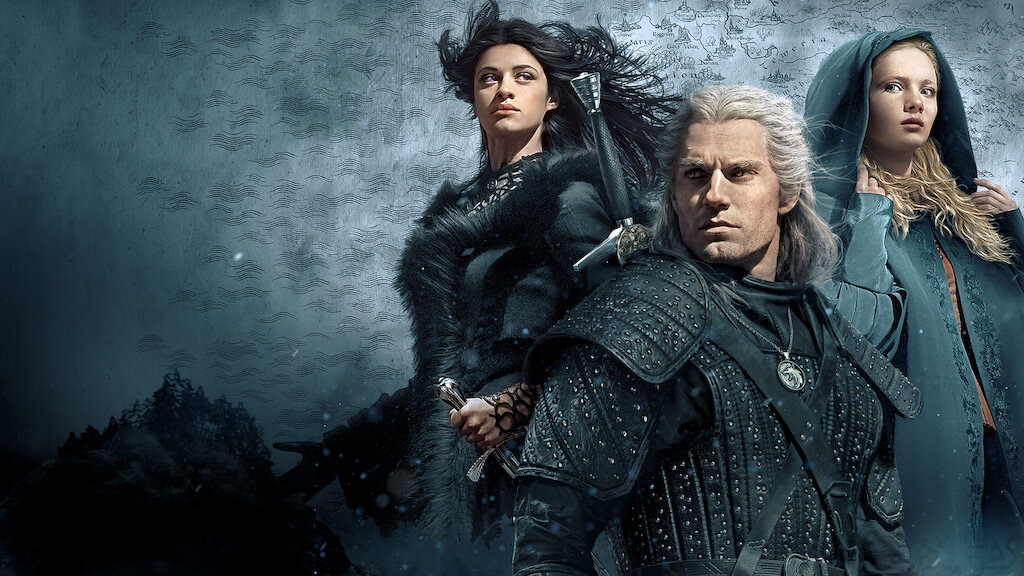 © Netflix
Our protagonist in The Witcher:
Geralt of Rivia, who is a mutated monster-hunter who does everything he can to protect the world but is eventually hated by it too.
Princess Cirilla of Cintra is destined with Geralt before her birth and possesses magical powers she doesn't understands, flee her home once the kingdom was invaded by the Nilfgaardian army.
Yennefer of Vengerberg, a quarter-elf sorceress with a former hunchbacked appearance, once sold away by her own father to a witch.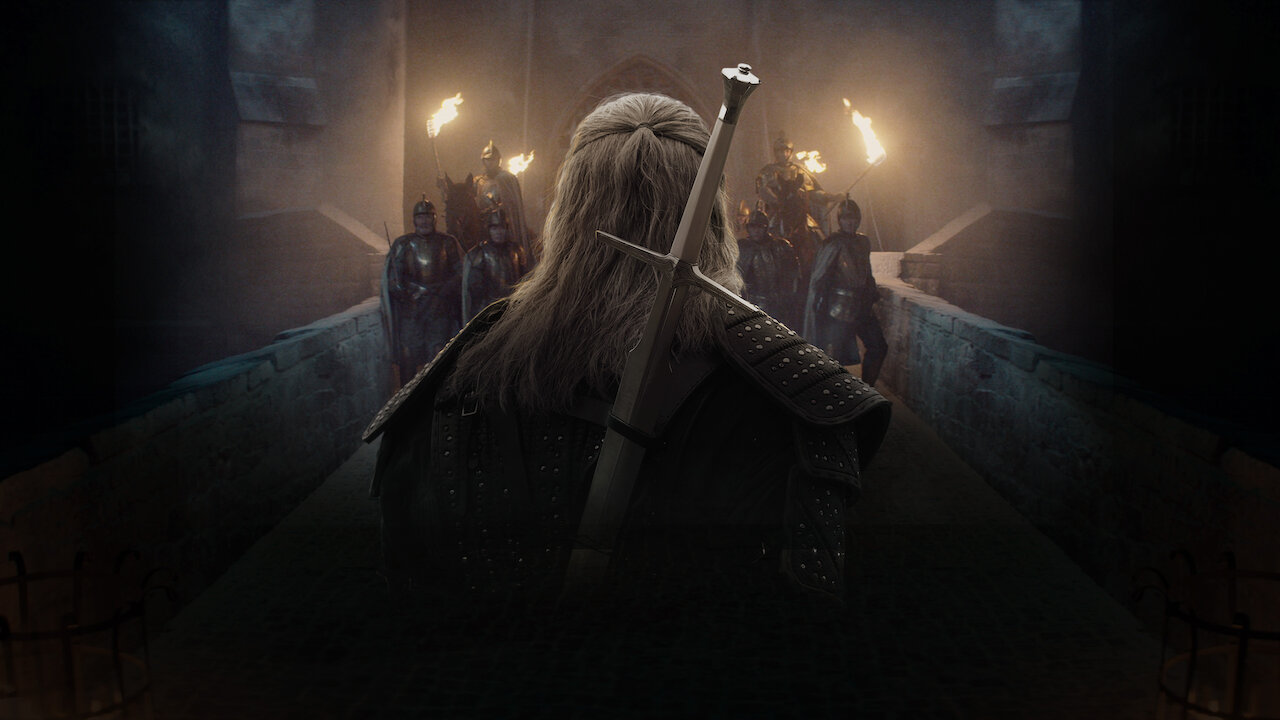 © Netflix
The show's first season follows these three at different points of time, each exploring their own events that shaped their characters, and eventually merging back to the same timeline to battle against the invaders from Nilfgaard. The battle took place in Sodden Hill and before reaching there, Geralt caught up with Ciri and promised to lead her to his childhood home of Kaer Morhen so she can get trained up to fight real good. During the Battle of Sodden Hill, the Nilfgaardian army fought back hard and did not play nice, they were only pushed back and reinforcements came after Yennefer risked her life by letting all of her power explode in a blast, who then vanished after.
Even thought the Nilfgaardian army backed down, they are still in search of Ciri, and where did Yennefer disappeared to and how would she be back in Season 2? All shall be revealed on December 17. More stories will be told and always remember, in the world of The Witcher, it is either kill or be killed.
The title of each episodes for Season 2 has also been revealed as:
A Grain of Truth
Kaer Morhen
What is Lost
Redanian Intelligence
Turn Your Back
Dear Friend
Voleth Meir
…and a "top secret" episode title
THE WITCHER Season 2 premiere episode is adapting the Andrzej Sapkowski short story A Grain of Truth. Here's what you need to know about how @LHissrich is bringing the beloved Witcher tale to life with Geralt and Ciri. pic.twitter.com/Y0J11I3UMx

— Netflix Geeked (@NetflixGeeked) August 5, 2021
The first episode of Season 2 "A Grain of Truth" is also an adaption from Andrzej Sapkowski's original short story.
If you haven't watch The Witcher Season 1, it is available on Netflix or you can try out the game on Xbox, PS, Switch and PC. Of course, if you are interested in the most original story of the title, you could read The Witcher books.
Netflix Gift Card
For more information, Please visit:
Netflix: The Witcher
Related Link(s):
OffGamers Witcher 3: Wild Hunt (Xbox)
OffGamers Witcher 3: Wild Hunt (PS4)
OffGamers Witcher 3: Wild Hunt (NS)
OffGamers Witcher 3: Wild Hunt (PC)
Social Media: Website / YouTube / Instagram / Facebook / Twitter / Pinterest