During the Anime Expo 2015, Bandai Namco took to the stage to announce that the new installation of the Digimon series, Digimon Story Cyber Sleuth, is coming to North American fans in 2016.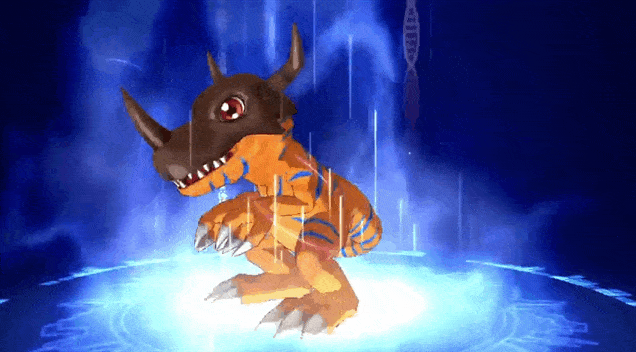 The game was released in March for Japan only, but now, the game will be coming to Latin America, Brazil, European and North America fans. Following the announcement, Eric Hartness, Vice President of Marketing for Bandai Namco Entertainment America Inc said in a press release "Bandai Namco Entertainment America Inc. continues to strive to give players the games they want from our Japanese developers."
He continued, "Digimon Story Cyber Sleuth has been one of the most requested games with a faithful fan base itching to see new Digimon stories make it to the Americas, we are excited to bring this title to our shores."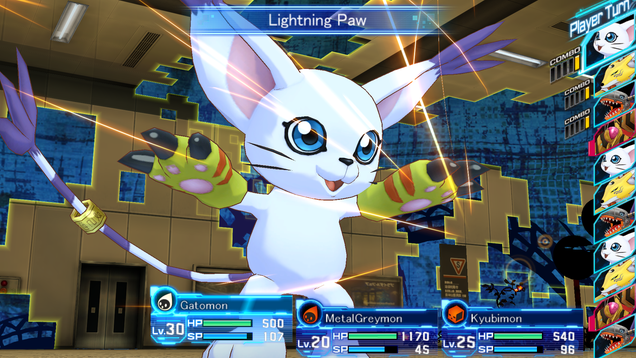 It's been a long while since there was a Digimon release for English audiences, the last being Digimon World Championship for Nintendo DS. Digimon Story Cyber Sleuth is an all new adventure and the story centers on Aiba, a teenager who goes on a surreal journey between the real and digital worlds of Japan upon an encounter with a mysterious hacker.
As with all Digimon games, fans can expect to collect over 200 Digimons and train them until they transform into stronger Digimons via Digivolve, to strengthen their battle teams in turn-based combat.
Digimon Story Cyber Sleuth is set for release on 2016 and will come to Playstation 4 (Retail and Digital) and Playstation Vita (Digital). It will be a digital release only for European fans.
Source: The Digimon Game Fans Have Been Waiting For Is Coming To America
Related Product Link(s):
Playstation Network Gift Card (PS4) (US) 
Playstation Network Gift Card (PS4)(UK)
Playstation Network Gift Card (PS4) (JP)
Playstation Network Gift Card (PS4) (Other Regions)