Posted
September 21, 2018
in Gaming
Grand Fantasia Costume Alchemy – Friday 21, Sep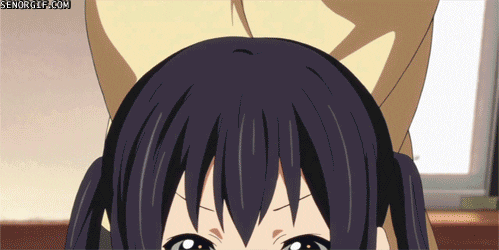 Dear Messengers,
Get ready for the weekend festivities!
Enjoy this alchemy table full of weapon and character costumes!

– The Alchemy table will be available all day long-
Top-up your Grand Fantasia now!
Aeria Games
Points
Rixty Code
(Global)
zGold-MOLPoints
(Global)
GoCash Game Card
(Global)
OpenBucks Card
(Global)
Everyone will enjoy…!!
… i mean 'nearly' everyone!!
For more information, please visit:
– Grand Fantasia Official Website.
Related Link(s):
– Grand Fantasia (US)