Posted
August 18, 2015
in Gaming
Hacknet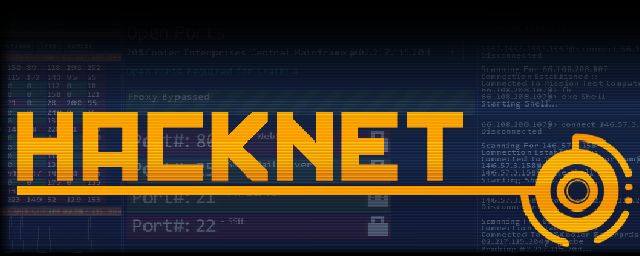 Hacknet is an immersive, terminal-based hacking simulator for PC. The game was released on August 12th on Steam
It follows the story of a recently deceased hacker "Bit", whose death may not be the 'accident' as the media reports. Players will need to use an old school command prompts and real hacking processes, to solve the mystery with minimal hand-holding and a rich world full of secrets to explore.
Hacknet is now available on Steam and is having 20% off!*
Note: This offer ends on August 19th at 10 AM Pacific Time.
Related Product Link:
Steam Wallet Codes
Source: Steam Store