Posted
September 11, 2015
in Gaming
Hilarious Destiny Japanese Commercial
https://www.youtube.com/watch?t=93&v=MsmZ1Qu7x34
What on earth did we just watched?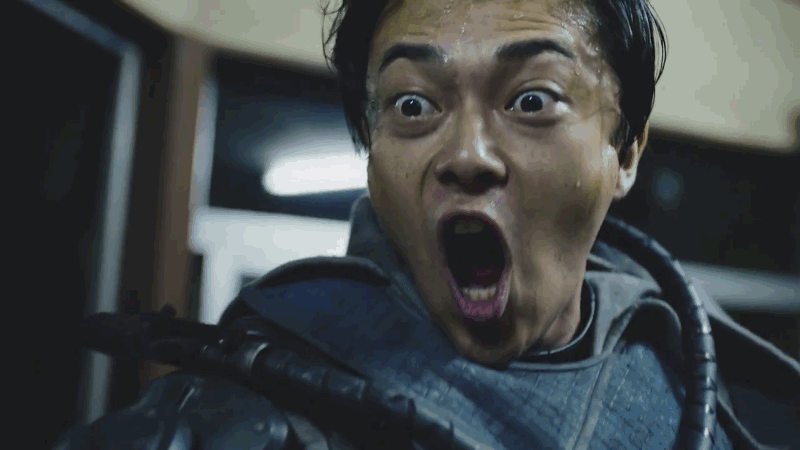 The Japanese PlayStation commercial team for Destiny have outclassed its Western counterparts, at least as far as goofiness goes. Actor Ryo Katsuji is the guy wearing the Guardian get-up and he really gets into the character of a Guardian.
We love how he made the *psshhhhhhh* sound himself when he took off his helmet. Hope you enjoy this awesome commercial and are prepared for The Taken King Expansion, coming to consoles on September 15th.
Related Product Links:
PlayStation Network Gift Cards
Xbox Live Gift Cards
Source: Kotaku