Posted
October 1, 2015
in Gaming
Kudos to Redditor Magib1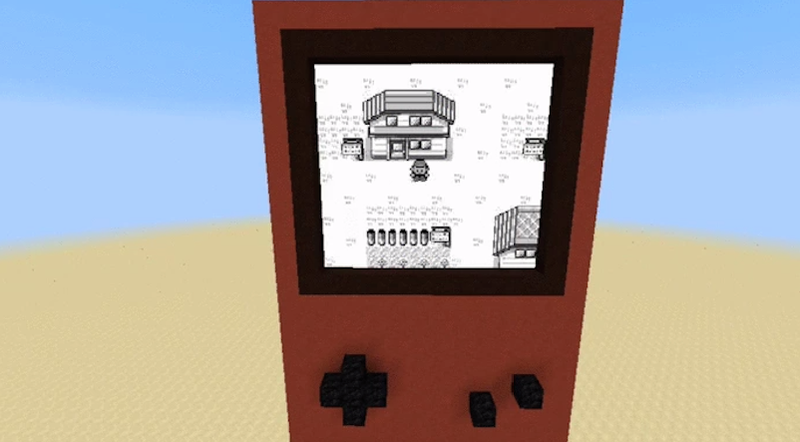 Minecrafters never stops to amaze the fans. This time, Redditor Magib1 brings you one of his most ambitious projects to, which is to create a functional Pokemon Red in Minecraft. He uses command blocks in Minecraft to rebuild Pokemon Red in its entirety and the result is a working Game Boy that is pretty cool.
According to Redditor Magib1, this game is being designed to run on a 10×9 block representation of a Game Boy screen.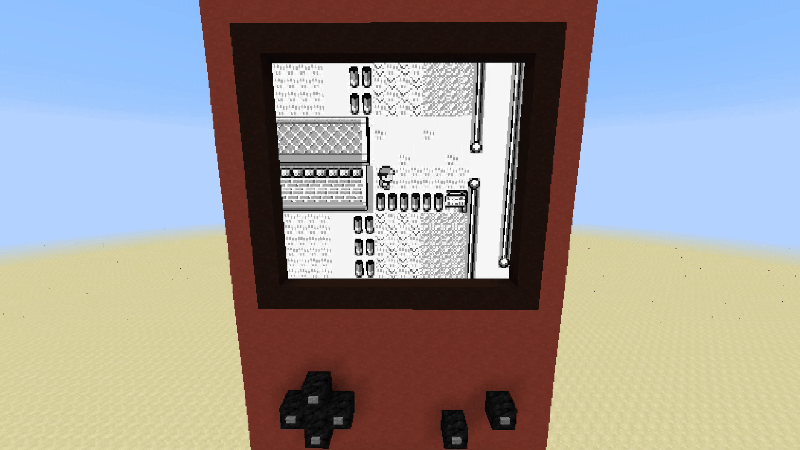 The entire thing is still early in development, but it already looks really promising in action.
Besides the map and walking animations, Magib1 is creating a built-in Pokedex for the game—Pokémon Red.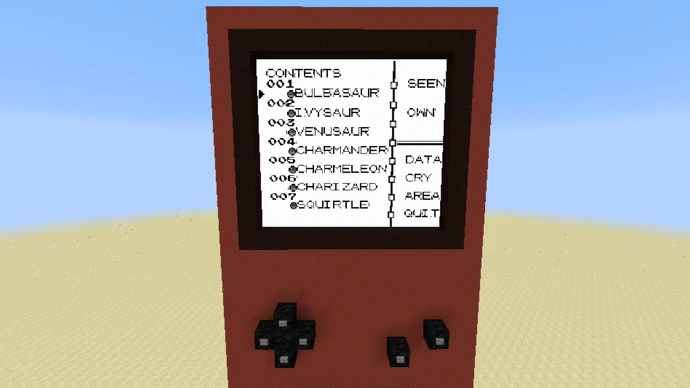 The recreation is so complex."There's a physical representation of the map…in spawn chunks in which each block corresponds with a texture," Magib1 explained.
The map looks like this: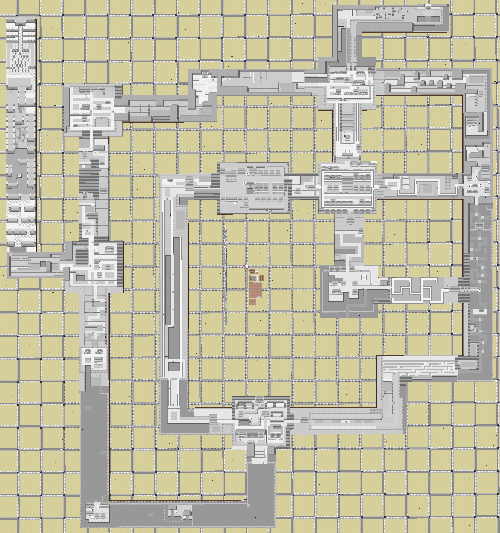 Magib1 estimates that it will take him a few more months to get the core mechanics done. So stay tuned with OffGamers for more news on this!
Related Product Links:
Minecraft Game Card & Monthly Subscription
iTunes Gift Cards
Google Play Gift Cards
PlayStation Network Gift Cards
Xbox Live Gift Cards
Steam Wallet Codes
Nintendo Eshop Card (US)
Nintendo Eshop Card (UK)
Nintendo Eshop Card (JP)
Nintendo Eshop Card (Other Region)
Nintendo 3DS Cash Card
Source: Kotaku