Posted
August 4, 2015
in Gaming
Little red lie
Little Red Lie is an interactive short story with adventure game elements and is developed by the studio that made the narrative adventure, Actual Sunlight.
Little Red Lie is set in the suburb of Scarborough in eastern Toronto, where players need to constantly lie about everything, and to everyone including themselves.
In this game, players will get to narrate a sort of internal monologue for the characters to pair with their actual, dishonest responses. The players will then get to see the truth, and learn about what the characters are like both from their thoughts and how they will eventually spin them.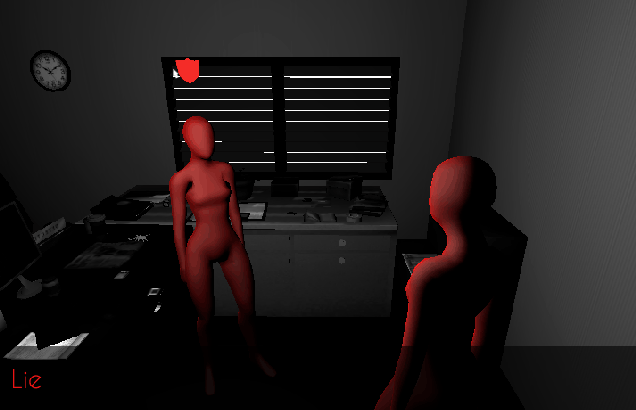 According to the Little Red Lie website, this game is expected for release in August 2015. Stay tuned for more updates!
Looking for game cards?
iTunes Gift Cards
Google Play Gift Cards
PlayStation Network Gift Cards
Xbox Live Gift Cards
Steam Wallet Codes
Source: Little Red Lie