Posted
April 13, 2020
in Gaming
Looter Shooter Vigor enters Beta on Switch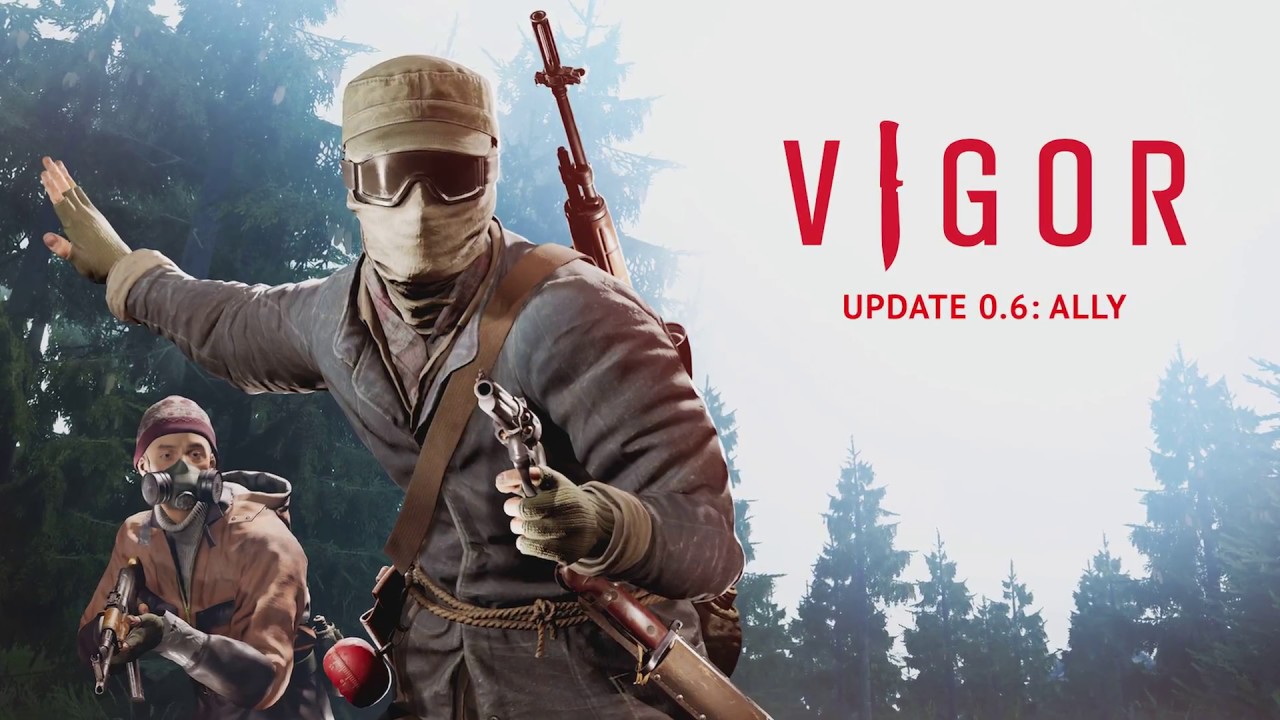 Czech studio Bohemia Interactive is slowly expanding the audience of its multiplayer action game Vigor to the Nintendo Switch.
Vigor is an online looter shooter game set in post-apocalyptic Norway. The goal is to stay alive and build a shelter that will protect against the harsh environment. Players have to seek resources and better equipment. Watch the game trailer here:
The premise of the story happens during 1991 after the nuclear war. Central Europe is devastated, Norway has become the last stand. You start as a nameless outlander, but who will you become? No time for uncertainty. Turn a shelter into your home. Fight, run or hide. Take risks, claim rewards, and survive this cut-throat experience.
The game is now on closed beta on switch. Get the game when it comes out with our Nintendo eShop gift cards, or our Xbox live gift cards now.
Xbox Live Gift Card
Xbox Live
Gift Card (AR)
Xbox Live
Gift Card (AU)
Xbox Live
Gift Card (BR)
Xbox Live
Gift Card (CA)
Xbox Live
Gift Card (EU)
Xbox Live
Gift Card (EU/UK))
Xbox Live
Gift Card (HK)
Xbox Live
Gift Card (JP)
Xbox Live
Gift Card (PL)
Xbox Live
Gift Card (TR)
Xbox Live
Gift Card (TW)
Xbox Live
Gift Card (UK)
Nintendo eShop Card
Nintendo eShop
Card (AU)
Nintendo eShop
Card (CA)
Nintendo eShop
Card (EU)
Nintendo eShop
Card (JP)
Nintendo eShop
Card (UK)
Nintendo eShop
Card (US)
For more Information:
Vigor Official Homepage
Additional Websites:
OffGamers Xbox Live Gift Cards
OffGamers Nintendo eShop Cards