Posted
September 17, 2015
in Gaming
Mario Kart make an Appearance on GTA V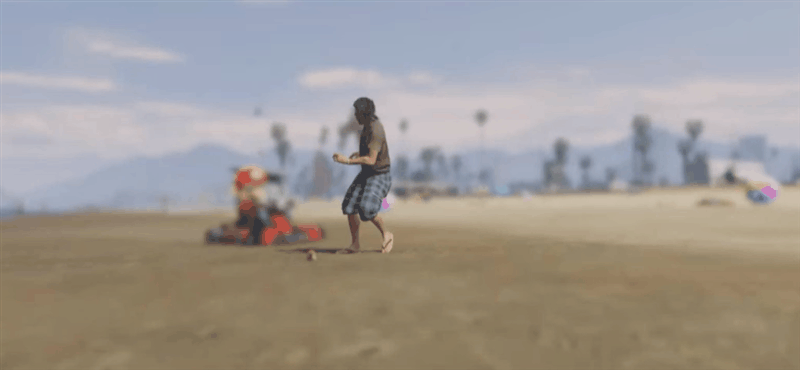 The Nintendo classic, Mario Kart game, has finally made its way to GTA V. This basically makes it all the players will ever need to play Mario and GTA, all in this one video game.
The players will be required to download Mario Mask mod and a Kart mod in order to kart around Los Santos.
The video above (the work of YouTuber TheGuitarjammer) demonstrates both mod in action.
However, this mod is not compatible with GTA V online, which means there won't be any championships against friends. Why Rockstar? We had high hopes on you.
Related Product Links:
Shark Cash Card
iTunes Gift Cards
Google Play Gift Cards
PlayStation Network Gift Cards
Xbox Live Gift Cards
Steam Wallet Codes
Nintendo Eshop Card (US)
Nintendo Eshop Card (UK)
Nintendo Eshop Card (JP)
Nintendo Eshop Card (Other Region)
Nintendo 3DS Cash Card
Source: Kotaku