Posted
August 6, 2015
in Gaming
New Combalt Trailer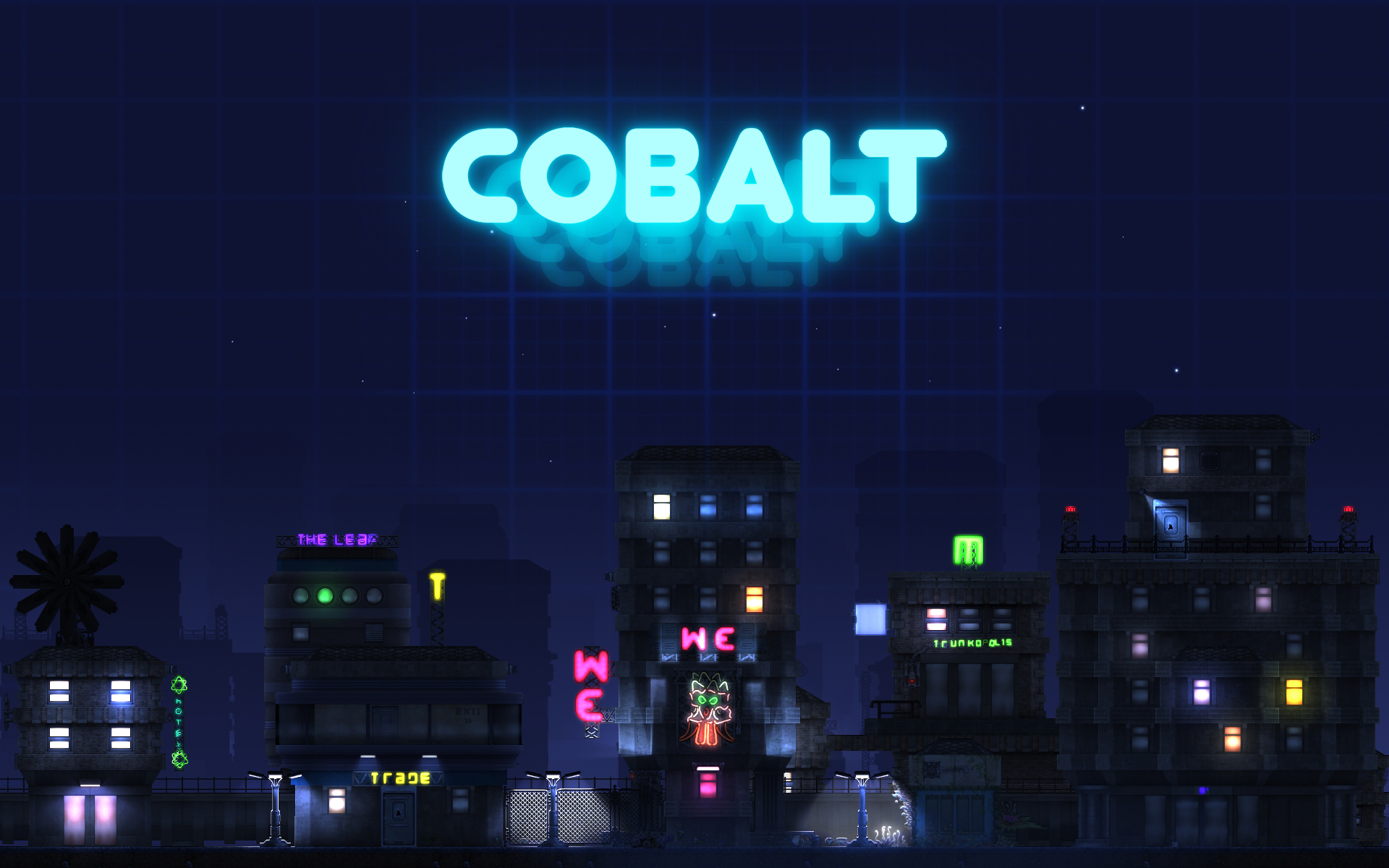 Mojang's Jens Bergensten (Oxeye Game Studio), lead developer of Minecraft, took the stage at Gamescom 2015 to announce the studio's 2D, co-op platformer Cobalt which will be available on Xbox One/360 and Window 10 in October 2015.
Players can choose from one of six different multiplayer modes in this game which includes deathmatch, capture the flag, and team strike. These modes supports up to eight players, either locally or online.
Besides that, the game will include over 30 maps, more than 36 types of weapons, customizable avatars, and new gameplay elements such as auto-slow-motion, rideable enemies, and tameable space hamsters. Custom maps will also be supported with the map editor to be available for both desktop platforms.
One more thing, players who already owns Cobalt, or buys it for PC/Mac before October will get their Steam key for free!
Related Product Links:
Xbox Live Gift Cards
Steam Wallet Codes
Source: Mojang