Posted
August 13, 2015
in Gaming
Ori and the Blind Forest: Definitive Edition
This week at Gamescom, Moon Studios the developer of Ori and the Blind Forest had announced an improved version of the critically-acclaimed game will be coming soon to Xbox One, Steam, and Windows 10. Although, not much information have been revealed, Moon Studios called this definitive edition as the "ultimate version" of Ori and the Blind Forest.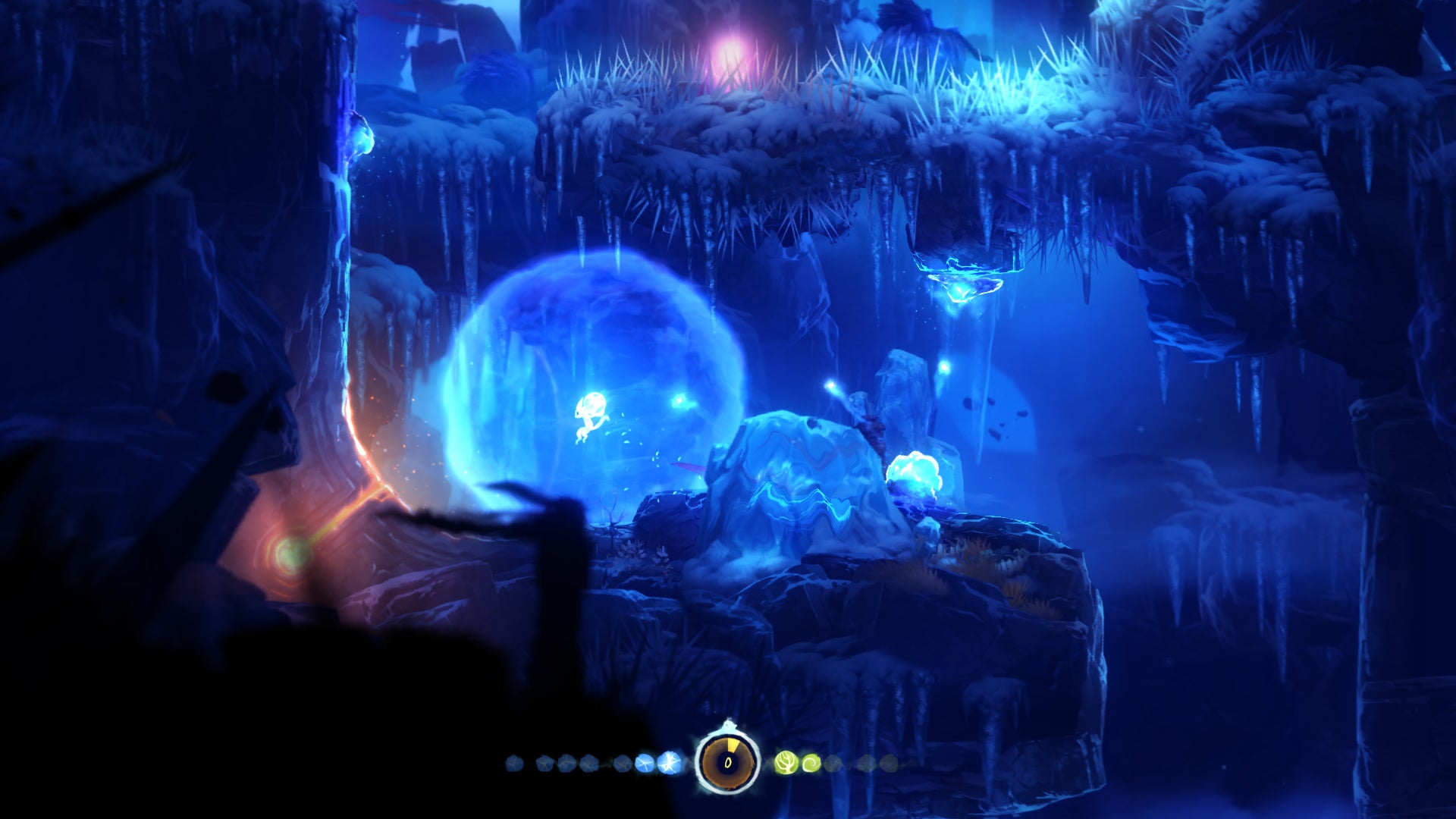 Thomas Mahler the co-founder of Moon-studios said that they are taking user feedback seriously in order to improve the maps, art, and the gameplay mechanics.
"We spent a lot of time to really read a lot about what people had to say about the original game — what they liked, what they maybe didn't like — and we really want to address all of the bigger points about the game," said Korol in an interview with Graeme Boyd, social marketing manager for Xbox Europe.
"We [are] actually adding a lot of new content, such as new areas, which are going to be using new mechanics and actually quite new, exciting artwork, and will have potentially new abilities."
All major game review websites gave Ori and the Blind Forest ratings above 80 percent, making it one of the most well-loved gaming experiences of its kind. Ori and the Blind Forest: Definitive Edition promises to be even more satisfying for Xbox, Steam, and Windows 10 gamers.
Stay tuned for more updates!
Related Product Links:
PlayStation Network Gift Cards
Xbox Live Gift Cards
Steam Wallet Codes
Source: Polygon