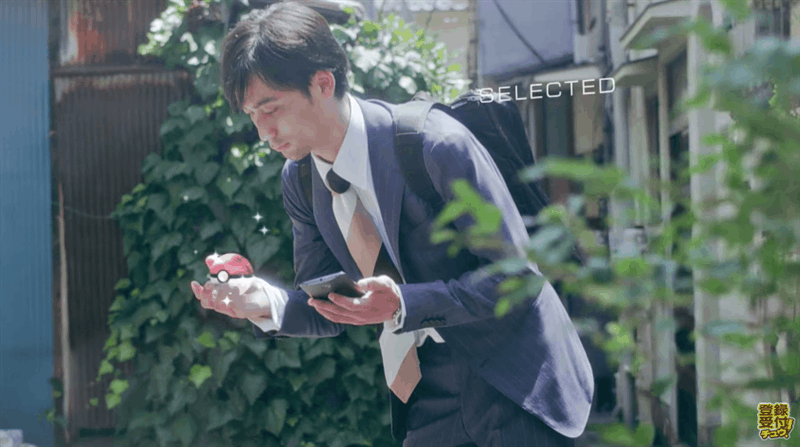 The Pokémon Company, one of the subsidiary to Nintendo and former Google division Niantic, will release an augmented-reality Pokémon game for smartphones in 2016, the companies announced today.
Pokémon GO brings the action of the popular video franchise out into the world, and into real life—as you explore throughout your hometown or anywhere else life might take you, you can keep an eye on the app for reports of adorable imaginary creatures like Pikachu, Charizard, and more.
Pokémon GO Plus is a cool wrist companion device uses flashing LEDs and vibrations to notify the player of in-game events, such as the virtual Charizard, for example. It uses Bluetooth Low Energy to pair with an iPhone or Android device. It then transmits data back and forth, and by pressing the button in the center, certain simple actions, such as throwing a Poké Ball, can be performed.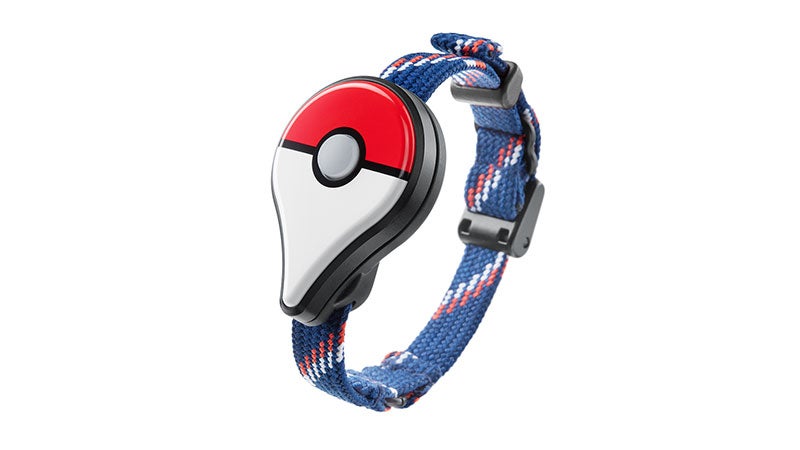 The Pokémon Company has released a handful of different apps for mobile so far, such as a Pokemon creature encyclopedia in 2012 and a promotional rhythm game called Pokémon: Say Tap? in 2011.
Announcing the mobile-centric Pokémon Go can be seen as an indication that Nintendo has already begun shifting it focus towards mobile gaming. Releasing full-on smartphone games such as Super Mario, and Zelda in partnership with Japanese mobile gaming firm DeNA beginning this year, expect more from Nintendo on mobile devices in the coming years.
Are you ready to catch them up?
https://www.youtube.com/watch?t=2&v=DZ0QDxNuYtE
Stay tuned for more updates!
Related Product Links:
Nintendo Eshop Card (US)
Nintendo Eshop Card (UK)
Nintendo Eshop Card (JP)
Nintendo Eshop Card (Other Region)
Nintendo 3DS Cash Card
Source: Pokemon