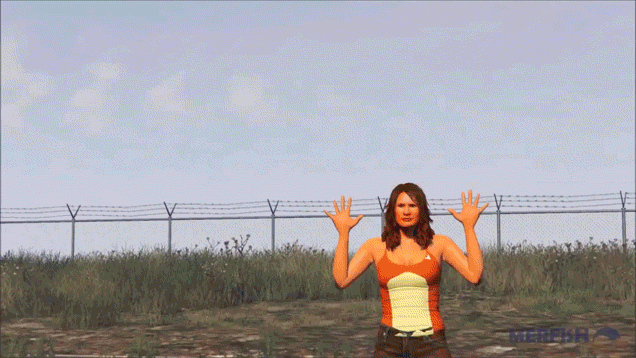 Another mashup is heating up in Grand Theft Auto V with this awesome Pokemon edition mashup. Youtuber Merfish recreated the original 1997 anime opening with GTA V characters.
In the video above, gamers can see Trevor acting as the Pokemon trainer with most of the GTA V iconic characters painted in Pokémon skin colors. The mod also included accessories from Pokemon such as Ash's hat, and Team Rocket's outfit as they would appear today.
There's also a side-by-side comparison:
https://www.youtube.com/watch?t=27&v=0ei6pNop8Kw
What's great is just how matched up Merfish got his mashup to be. The side-by-side comparison video of the recreation and the original opening goes to show just how eerily accurate it is.
Stay Tuned For More Updates!
Looking for Game Cards?
Shark Cash Card
iTunes Gift Cards
Google Play Gift Cards
PlayStation Network Gift Cards
Xbox Live Gift Cards
Steam Wallet Codes
Source: Kotaku