What happens if Pokemons was converted into the Zoids universe? A Japanese artist 太斗, have made some artwork where he converted Pokemon characters into giant robots.
Zoids is a franchise that has a huge following in Japan in the form of model kits. Famous for its toy line, the design of the Zoids is inspired by animals such as Tigers, Lions, or various Dinosaurs.
There have been a number of different Zoids model lines released over the years, both in Japan and other countries. Between these lines, over 200 different designs have been released, some several times over. Several companies outside of Takara-Tomy have produced Zoids kits. This has led to Zoids being made as die-cast figures, highly detailed posting kits, smaller action figures and even PVC figurines.
Check out the Zoid inspired Pokemon art from the artist:-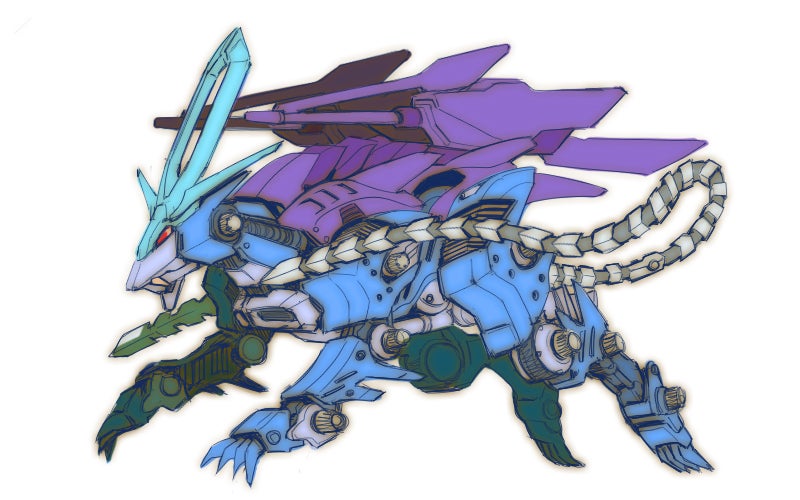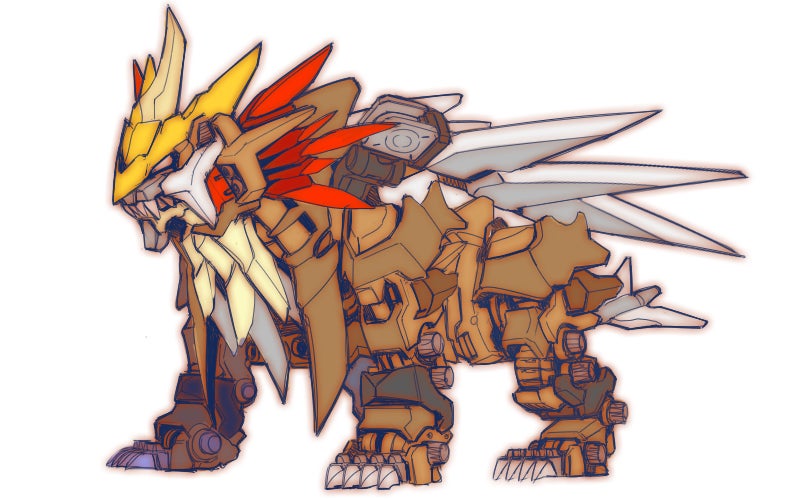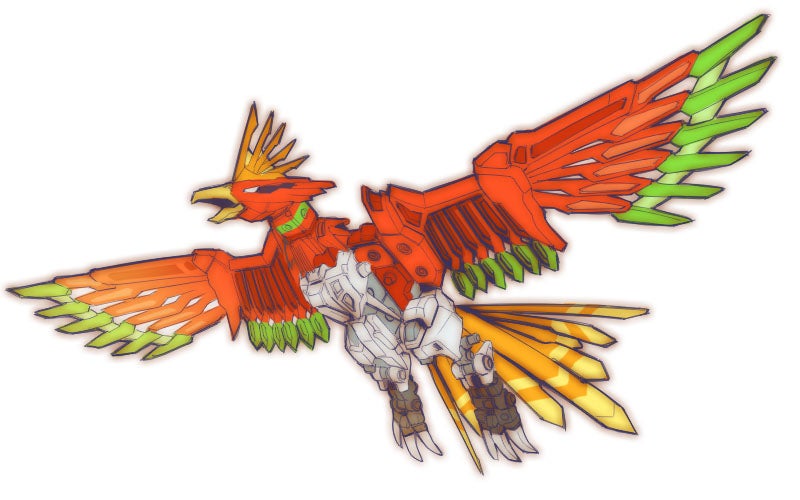 We hope that Tomy will produce Pokemon Zoids in future. Stay tuned for more updates.
Related Product Links:
Nintendo Eshop Card (US)
Nintendo Eshop Card (UK)
Nintendo Eshop Card (JP)
Nintendo Eshop Card (Other Region)
Nintendo 3DS Cash Card
Source: Kotaku