Posted
September 17, 2015
in Gaming
Project X Zone 2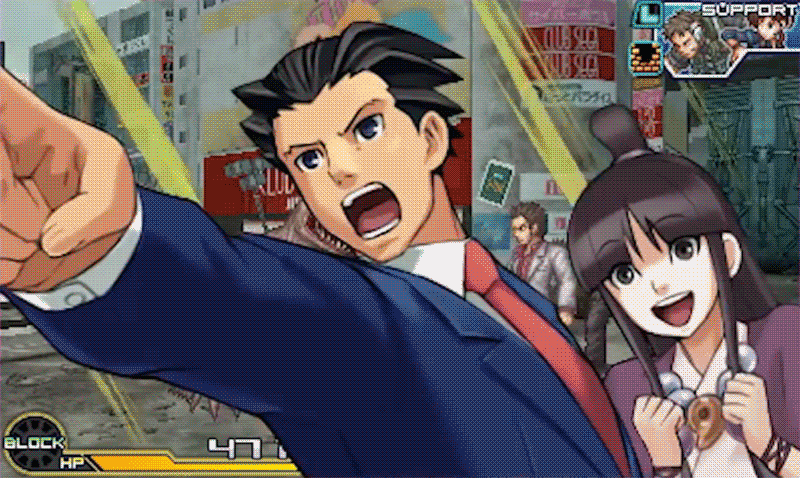 Yesterday at Bandai Namco's headquarters, they recently announced that Project X Zone 2 will be released in Japan on November 12, 2015, US on February 16, and in Europe on February 19.
Project X Zone is a 2012 tactical RPG that crosses over many of Bandai-Namco, Sega, and Capcom's most popular characters. This game will come in with a new plot and a lot more characters. Players will get a few new playable characters like Phoenix Wright from Ace Attorney or Leon S. Kennedy from Resident Evil.
The player will control a group of characters on a grid-based map. Characters are then split into either battle ready pairs or support characters that act as summonable characters for the pair you equipped them to. Players then can move the characters into enemy range and launch attacks on enemies.
Each battle pair has several attacks and using them at the correct moments can allow players to juggle their defenseless opponent. Players can also summon and equip support characters as well as another battle pair of characters if they are close enough on the map. Only a limited number of attacks is allowed in the battle. After each player turn, the enemies will get their own chance to attack with the players having the chance to counterattack, defend, or simply take the damage.
We can't wait for the game to be released because this game looks so cool. Stay tuned for more updates.
Related Product Links:
Nintendo Eshop Card (US)
Nintendo Eshop Card (UK)
Nintendo Eshop Card (JP)
Nintendo Eshop Card (Other Region)
Nintendo 3DS Cash Card
Source: Destructoid