Posted
July 17, 2015
in Gaming
Rocket League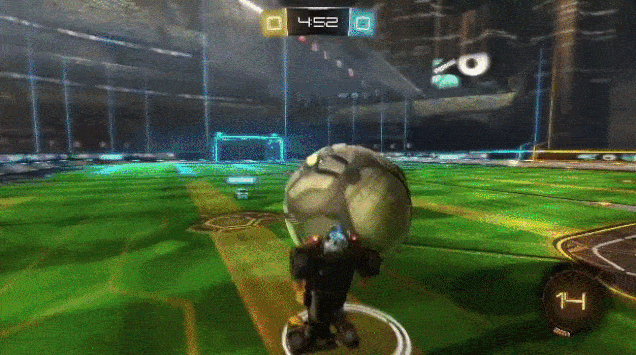 Rocket League is a physics-based and multiplayer-focused vehicle soccer game that's developed and published by Psyonix.
This game was released digitally on July 7th, 2015, through the PlayStation Network on PlayStation 4 (free for Playstation Plus member), and through Steam on PC. This game is Steam's latest sensation, and currently the second best seller, just behind Ark: Survival Evolved.
Every player will be equipped with booster-rigged vehicles to hit the ball and score goals to earn victories for your team.
According to the developers, this game comes with an all-new Season mode, and full Battle-Car customization with more than 10 billion possible combinations. Wow, that's a lot!
However, this game does look similar to Hot Wheel X Velocity with all the rocket thingy. Anyways, if you like your soccer with rockets, get your copy from Steam Store and Playstation Store today!
Source: Kotaku
Related Product Links:
PlayStation Network Gift Cards
Steam Wallet Codes