Posted
September 28, 2015
in Gaming
Roller Coaster ride in Minecraft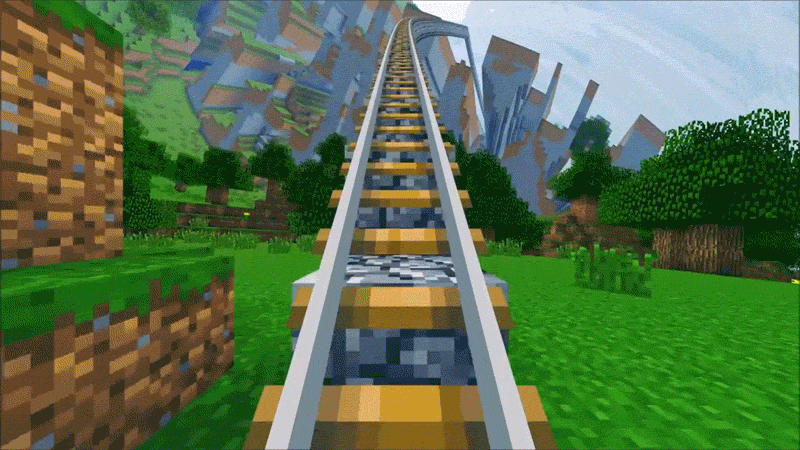 Always wanted to go on a roller coaster ride in Minecraft? Ask YouTuber BruceKnowsHow! He had adjusted some mod and graphical shaders that allowed him to build roller coaster track in Minecraft.
According to BruceKnowsHow via Kotaku, he spent a month to record this video, which originally took 7 days.
"This video was a nightmare. I probably spent longer on this video than I did on the original. What was originally supposed to take 7 nights to record dragged out to nearly a month.
"Recording the omnidirectional tiles was extremely unreliable and required multiple workarounds that I wasn't aware of at the outset. This was made worse by the fact that I didn't devise a method to check if a recording was in sync until after I had wasted over 100 hours on bad recordings.
The torch-beats were redone from scratch."
https://www.youtube.com/watch?t=14&v=ftIBZNklEFU
Related Product Links:
Minecraft Game Card & Monthly Subscription
iTunes Gift Cards
Google Play Gift Cards
PlayStation Network Gift Cards
Xbox Live Gift Cards
Steam Wallet Codes
Source: Kotaku