Posted
August 5, 2015
in Gaming
Sheltered-Now Available on Steam Early Access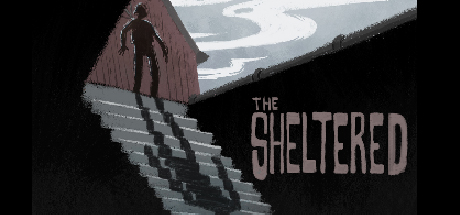 Sheltered is a post-apocalyptic disaster management game developed by Unicube and published by Team 17. This game is available on STEAM and Xbox one. In this game, players will need to manage layers upon layers of gameplay components, all of which effects one another.
The objective of this game is to protect and keep the family alive. Players have to gather resources to keep the family healthy both mentally and physically.
Besides that, players are tasked with nurturing their family members so that they will become better versions of themselves in every single way. The number of family members is very important for survival because the children are the future.
Now, Sheltered is available through Steam Early Access and Xbox Game Preview. The developers still don't have an exact time frame to release the full version.
Related Product Links:
Xbox Live Gift Cards
Steam Wallet Codes
Source: Team17