Posted
August 10, 2015
in Gaming
Soon Cross-Platform will be available in Minecraft

Recently, Mojang have revealed that the Minecraft: Windows 10 Edition is the first step towards building a more unified community for the game.
Speaking to IGN at Gamescom 2015, Mojang CEO Jonas Martensson explained the underlying code for Minecraft: Windows 10 Edition will allow players to use any input device such as the Xbox One controller, touchscreen or keyboard and mouse.
Besides that, Mojang also intended to integrate and enable Windows 10 Minecrafters to play with and against other Minecrafters on the Pocket Edition, with Xbox 360 and Xbox One.
As the announcement took place at a Microsoft event, who also owns Minecraft and Mojang, it would not be that surprising that Martensson opted not to talk about whether PlayStation players would also be able to experience the upcoming cross-play functionality.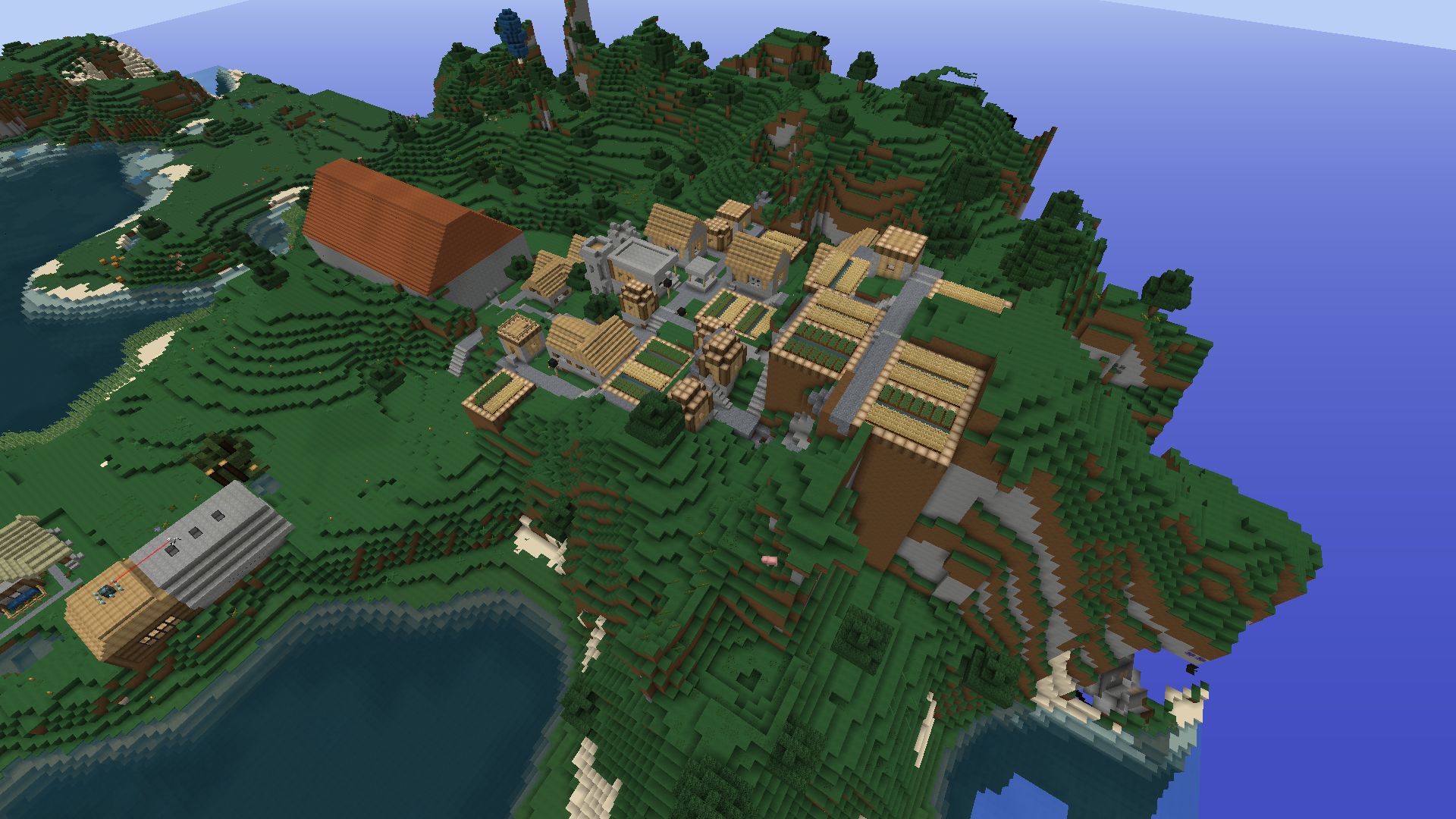 However, Microsoft and Mojang has shown that they won't discriminate against the non-Microsoft fans from Minecraft, with PlayStation versions of the game still receiving plenty of updates and attention.
The cross-platform play is currently under development. Stay tuned for more updates!
Related Product Links:
iTunes Gift Cards
Google Play Gift Cards
PlayStation Network Gift Cards
Xbox Live Gift Cards
Steam Wallet Codes
Source: IGN