Steam hosting another Ubisoft Publisher Sale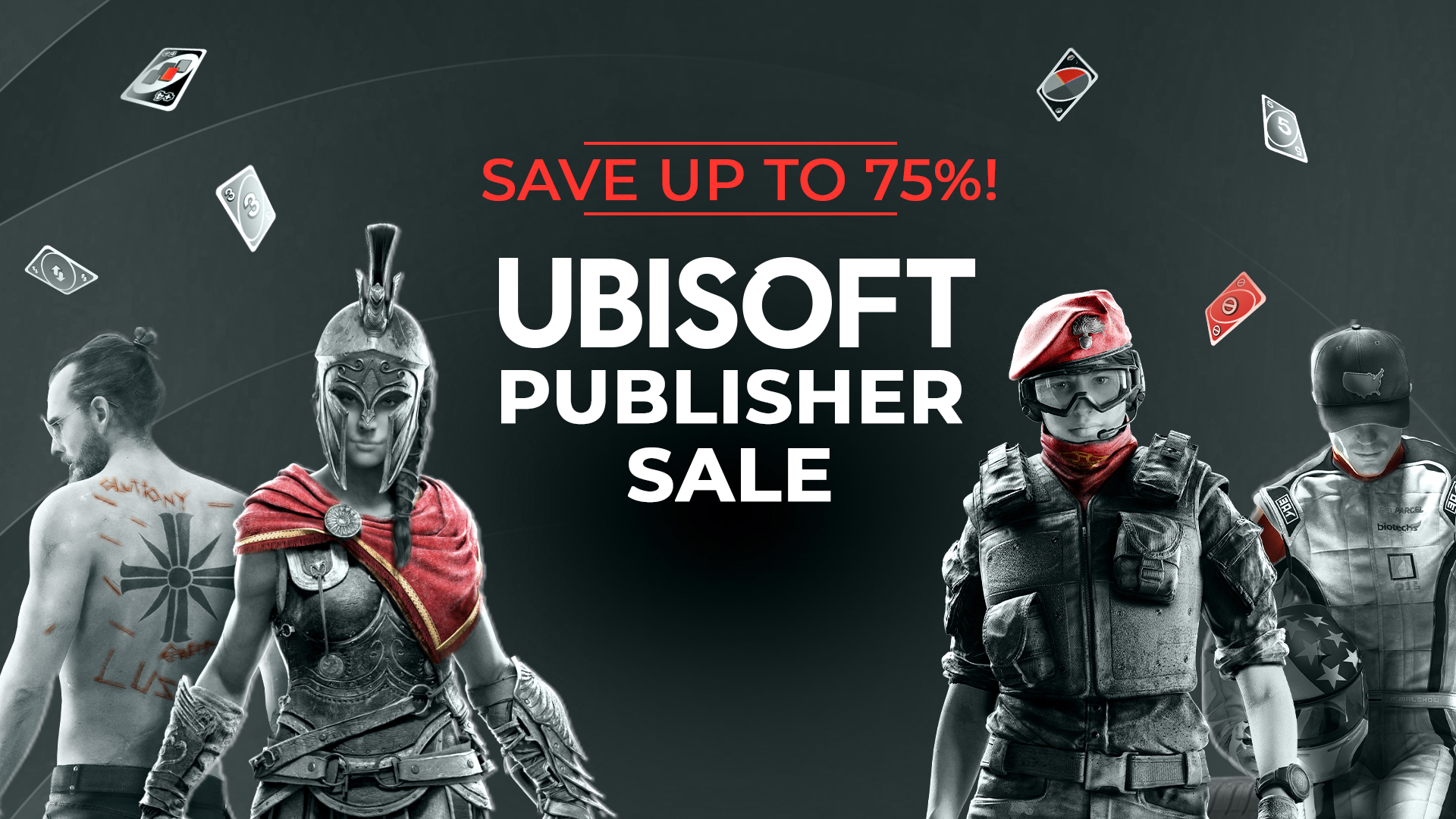 Once again Steam is hosting another publisher sale, and once again, UBISOFT has their critically acclaimed titles waiting for you at up to 75% off!
Notable powerhouses this time include but is not limited to:
Tom Clancy franchise:
Rainbow Six Franchise

Ghost Recon Franchise

Splinter Cell Franchise

The Division
Far Cry franchise:
Fry Cry 5

Fry Cry Primal

Far Cry 4

Far Cry New Dawn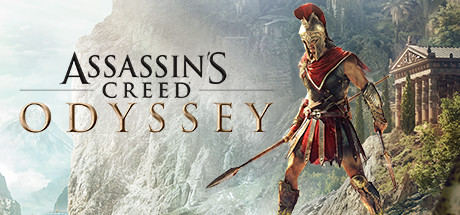 Assassins Creed franchise:
Assassins Creed Origins

Assassins Creed Odyssey

Assassins Creed Syndicate

Assassins Creed Black Flag
Other games include:
Watch Dogs

Prince of Persia

Heroes of Might and Magic

Anno

The Crew

Etc.
Truly something for everyone. Check out the Steam Sale page below for the full list. And be sure to grab those games using our Steam Wallet Codes.
Steam Wallet Codes

Steam Wallet Codes
(Global)
Steam Wallet Codes
(AE)
Steam Wallet Codes
(AU)
Steam Wallet Codes
(BR)
Steam Wallet Codes
(CA)
Steam Wallet Codes
(CO)
Steam Wallet Codes
(EU)
Steam Wallet Codes
(HK)
Steam Wallet Codes
(ID)
Steam Wallet Codes
(IN)
Steam Wallet Codes
(JP)
Steam Wallet Codes
(KR)
Steam Wallet Codes
(KW)
Steam Wallet Codes
(MY)
Steam Wallet Codes
(PE)
Steam Wallet Codes
(PH)
Steam Wallet Codes
(SA)
Steam Wallet Codes
(SG)
Steam Wallet Codes
(TH)
Steam Wallet Codes
(TR)
Steam Wallet Codes
(TW)
Steam Wallet Codes
(UA)
Steam Wallet Codes
(UK)
Steam Wallet Codes
(VN)
For more Information:
Steam Ubisoft Publisher Weekend Sale
Additional Websites:
Offgamers Steam Wallet Codes