Posted
August 12, 2015
in Gaming
The Cat Machine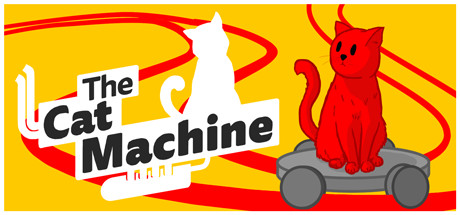 The Cat Machine is not just a logic puzzle game. It's a logic puzzle game with cats! This game was developed by Cranktrain. The Cat Machine is available on Microsoft Windows, Mac OS, and Linux.
Players will need to build a series of rails for the train of cats to travel across. If multiple paths are presented, the train's route will be defined by the colour of the lead cat—the train will need the rails of the corresponding colour to continue. Through this, you can build logic circuits that let you filter out the cats and complete the puzzle.
Over 50 levels are available in the game for players to challenge and complete. And for all the cat lovers, this is definitely a must play game.
Now the Cat Machine is available on Steam and is offering 10% off! Hurry! The discount is available for a limited time only.
Note: This offer ends on August 19th at 10 AM Pacific Time
Trailer:
Related Product Links:
Steam Wallet Codes
Source: Steam Store