Try Out Nintendo's Big Brain Academy: Brain vs. Brain Now!
Are you ready for a big brain moment in Nintendo's Big Brain Academy™: Brain vs. Brain? The game will be coming to Nintendo Switch™ on December 3. Before that, try out the demo version with a wide selection of activities to test your mental mettle.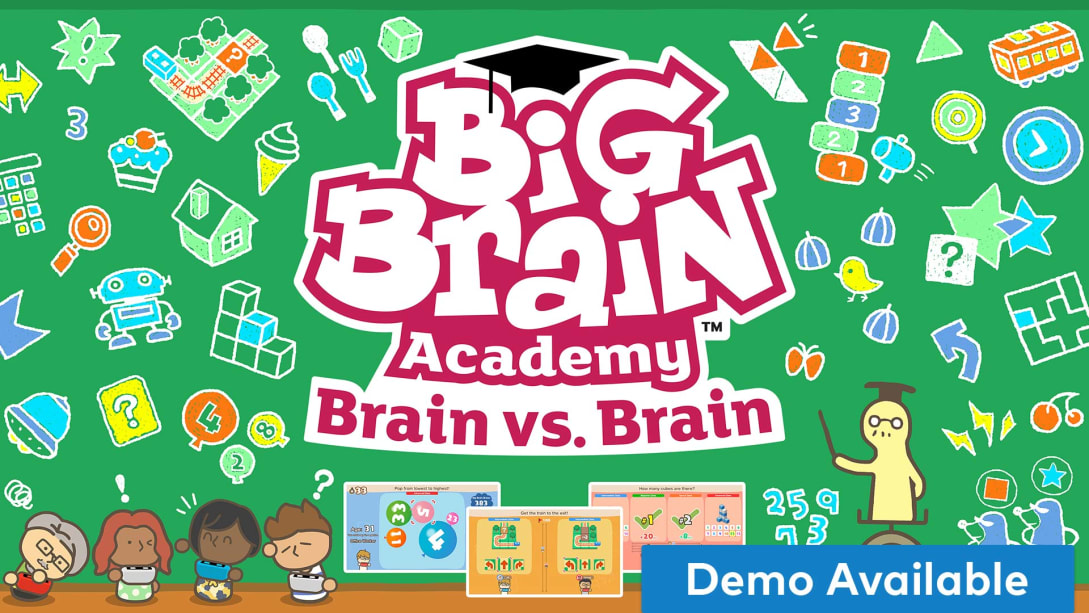 Go on a brainy matches with up to 4 players to see who score the highest. Have with with activities like memorizing a series of numbers, identifying an animal as it slowly comes into focus, or helping guide a train to its goal.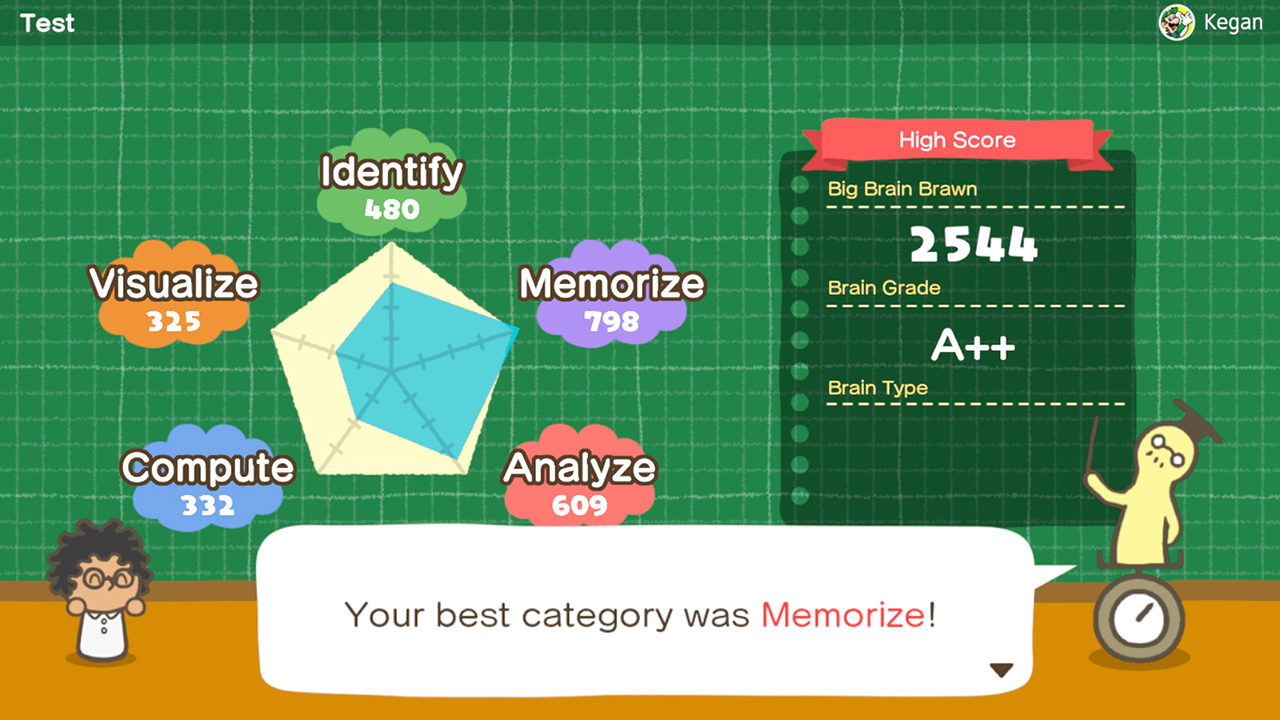 Get your own Big Brain Brawn score with a fun test. Boost your skill and speed by practicing certain activities. Of course, you can also prep for your next multiplayer brain battle or compare scores with friends and family. Unlock dozens of outfit options for your in-game avatar—from a cat outfit to a corn costume!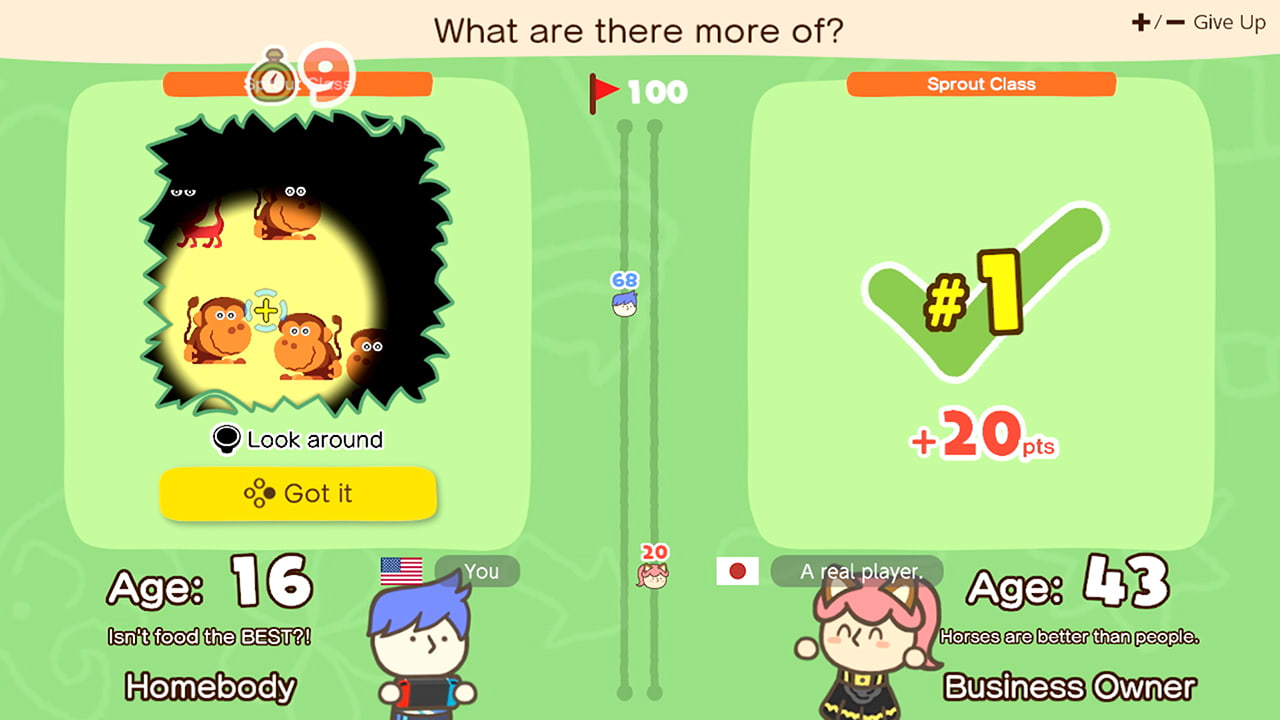 This free demo allows you to try three different activities:
Whack Match: Smack the mole with the matching picture.
Shadow Shift: Find the picture that matches the shadows.
Balloon Burst: Pop the balloons in order from lowest to highest.
Get ready to boost your brain by pre-ordering the game and have it automatically download to your Nintendo Switch™ right on launch!
For more information, Please visit:
Nintendo Official Website
Related Link(s):
OffGamers Nintendo eShop Card
Social Media: Website / YouTube / Instagram / Facebook / Twitter / Pinterest