Posted
March 25, 2020
in Gaming
Uncharted 4 and Dirt Rally 2 coming out on PS Plus April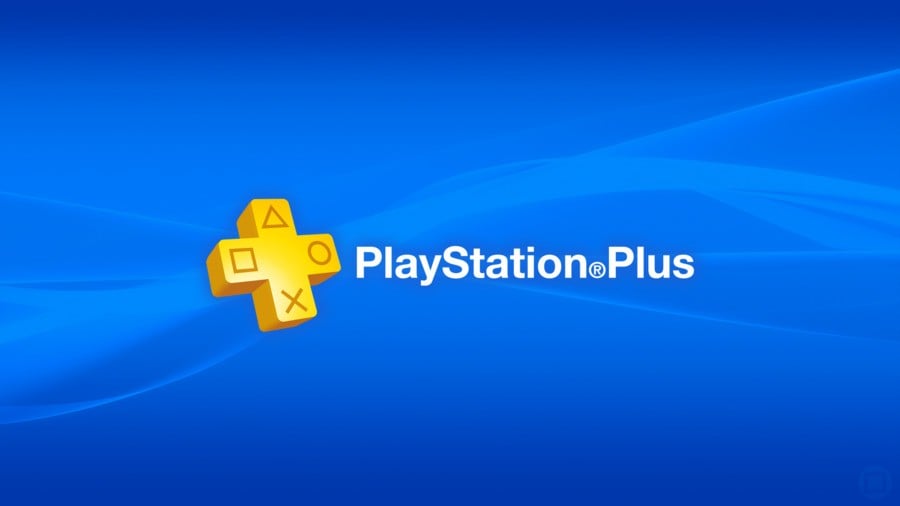 Just a few months after giving away Uncharted: The Nathan Drake Collection to PlayStation Plus subscribers, PlayStation will round out Drake's story by offering Uncharted 4: A Thief's End for free in April. Uncharted 4 is joined by Dirt Rally 2.0, an off-road racing game that released in 2019. All PlayStation Plus freebies go live on the second Tuesday of the month, so you can expect to see both games up for grabs starting Tuesday, April 7. Both games will be free to keep as long as you maintain an active PS Plus subscription.
Uncharted 4 is one of the PS4's best exclusive games. It follows Nate, Sully, Elena, and Nate's long-lost brother Sam on a journey to find Henry Avery's treasure. The world is far more open (and lengthier) than Nate's earlier adventures, placing more emphasis on exploration. Nate's swan song has the rare distinction of earning an essential 10/10 in GameSpot's Uncharted 4 review.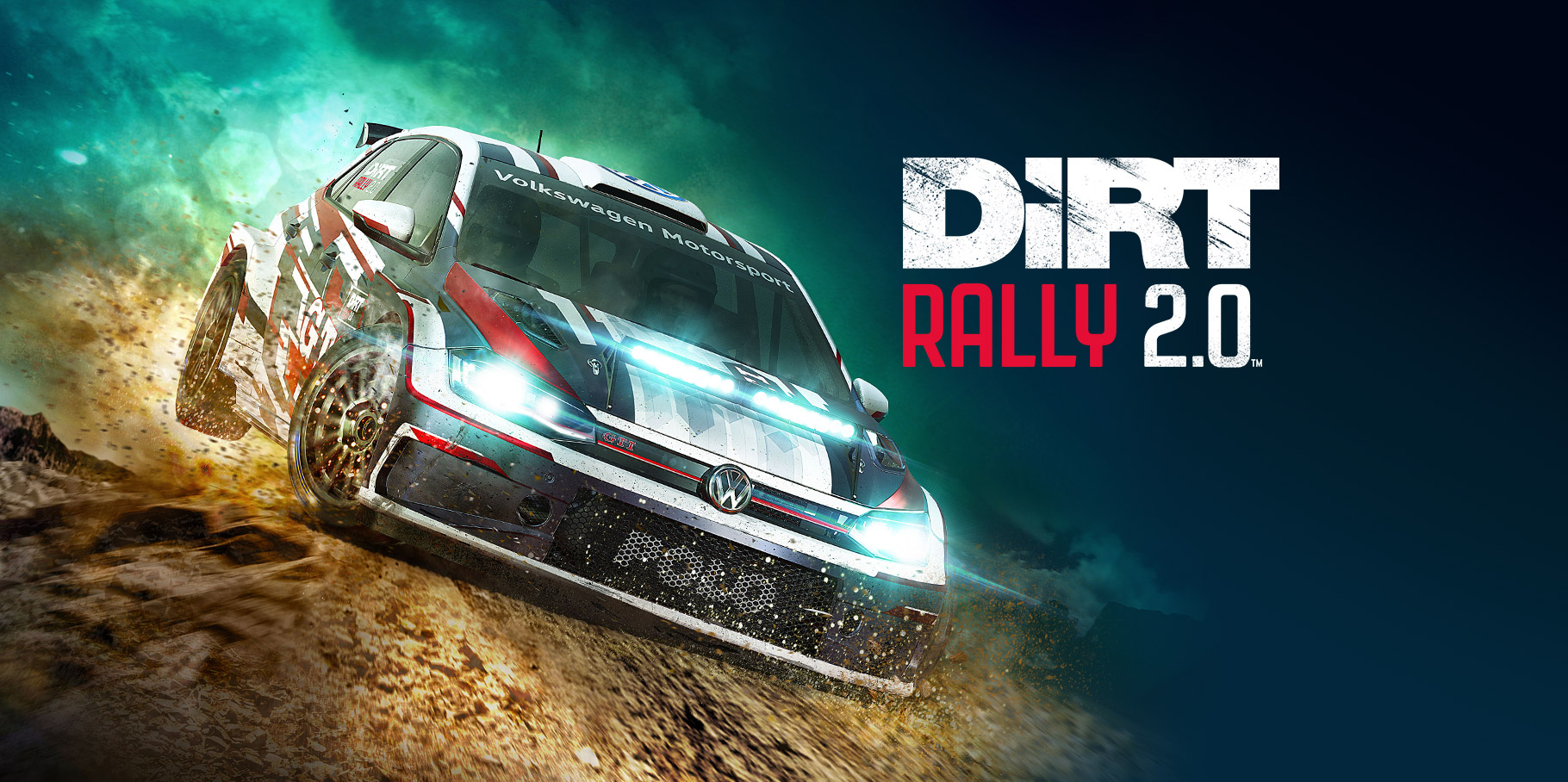 Dirt Rally 2.0 features eight FIA World Rallycross Championship circuits that take place in real locales in the US, New Zealand, Spain, Poland, Argentina, and Australia.
Get your PS Plus cards at offgamers! Links below:
PlayStation Network Cards
PlayStation
Plus Card (LB)
PlayStation
Plus Card (SE)
PlayStation
Plus Card (NO)
PlayStation
Plus Card (FI)
PlayStation
Plus Card (DK)
PlayStation
Plus Card (QA)
PlayStation
Plus Card (OM)
PlayStation
Plus Card (BH)
PlayStation
Plus Card (KW)
PlayStation
Plus Card (PT)
PlayStation
Plus Card (FR)
PlayStation
Plus Card (AT)
PlayStation
Plus Card (IE)
PlayStation
Plus Card (NL)
PlayStation
Plus Card (BE)
PlayStation
Plus Card (IT)
PlayStation
Plus Card (DE)
PlayStation
Plus Card (HK)
PlayStation
Plus Card (SG)
PlayStation
Plus Card (ID)
PlayStation
Plus Card (MY)
PlayStation
Plus Card (JP)
PlayStation
Plus Card (US)
PlayStation
Plus Card (UK)
PlayStation
Plus Card (ZA)
PlayStation
Plus Card (SA)
PlayStation
Plus Card (CH)
PlayStation
Plus Card (AE)
PlayStation
Plus Card (ES)
For more Information:
PlayStation Plus Official Homepage
Additional Websites:
Offgamers PlayStation Plus