Posted
August 26, 2015
in Gaming
VERSUS: The Lost Ones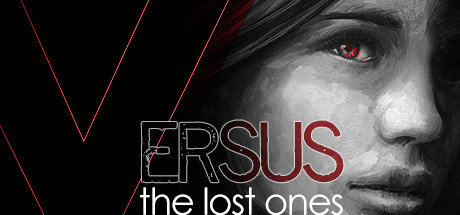 VERSUS: The Lost Ones is an interactive fiction novel game developed by Choice of Games based on an interactive novel by Zachary Sergi, author of our best-selling Heroes Rise trilogy. The game is available for Steam, iOS, and Android platform.
VERSUS: The Lost Ones gameplay is entirely text-based without graphics or sound effects and players are able to control the story by selecting the scenario given.
For a trial, players can play three chapters for FREE! Besides that, you can get this game at Steam for 25% off!
Hurry! this offer ends August 28 at 10 AM Pacific Time.
Related Product Links:
Steam Wallet Codes
iTunes Gift Cards
Google Play Gift
Source: Steam Store