Pokémon fever is at all time high and Hollywood execs have noticed it. Reports from Deadline indicates that a scramble for a live-action Pokémon movie is underway by Legendary Pictures.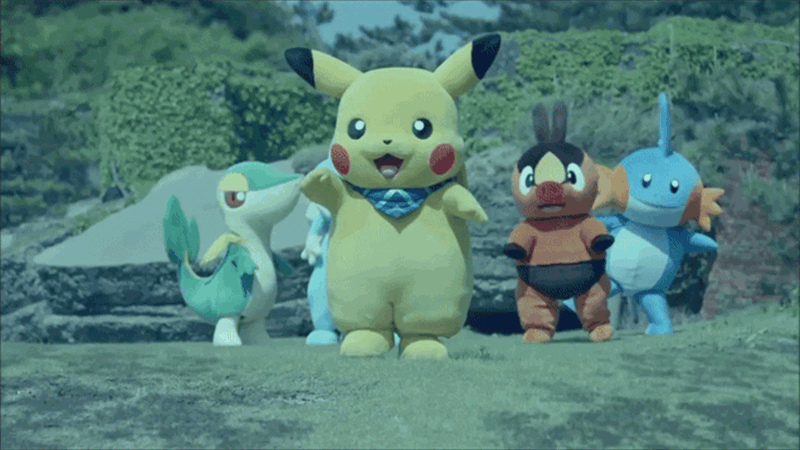 The company behind The Dark Knight trilogy and Warcraft are currently looking to land the rights by securing an exclusive deal with Nintendo to make what will ostensibly be a movie franchise. Deadline also notes that Max Landis, writer of Chronicle, was pegged to write a screenplay for the live-action film.
While Nintendo is currently enjoying an unprecedented success with Pokémon GO, it doesn't necessarily translate to the Japanese company being flexible with their IPs as they made that mistake with the 1993 movie, Super Mario Bros.
If Legendary Pictures is able to convince Nintendo to give them the rights to Pokémon, then the China owned company will have two of the biggest gaming franchises under its wing.
Pokémon GO is available now on Android and iOS on selected regions. A global rollout has been delayed with no new dates announced.
Source: Deadline
Related Product Links:
Nintendo Eshop Card (US)
Nintendo Eshop Card (UK)
Nintendo Eshop Card (JP)
Nintendo Eshop Card (Other Region)