Posted
August 16, 2015
in Gaming
Woolfe: The Red Hood Diaries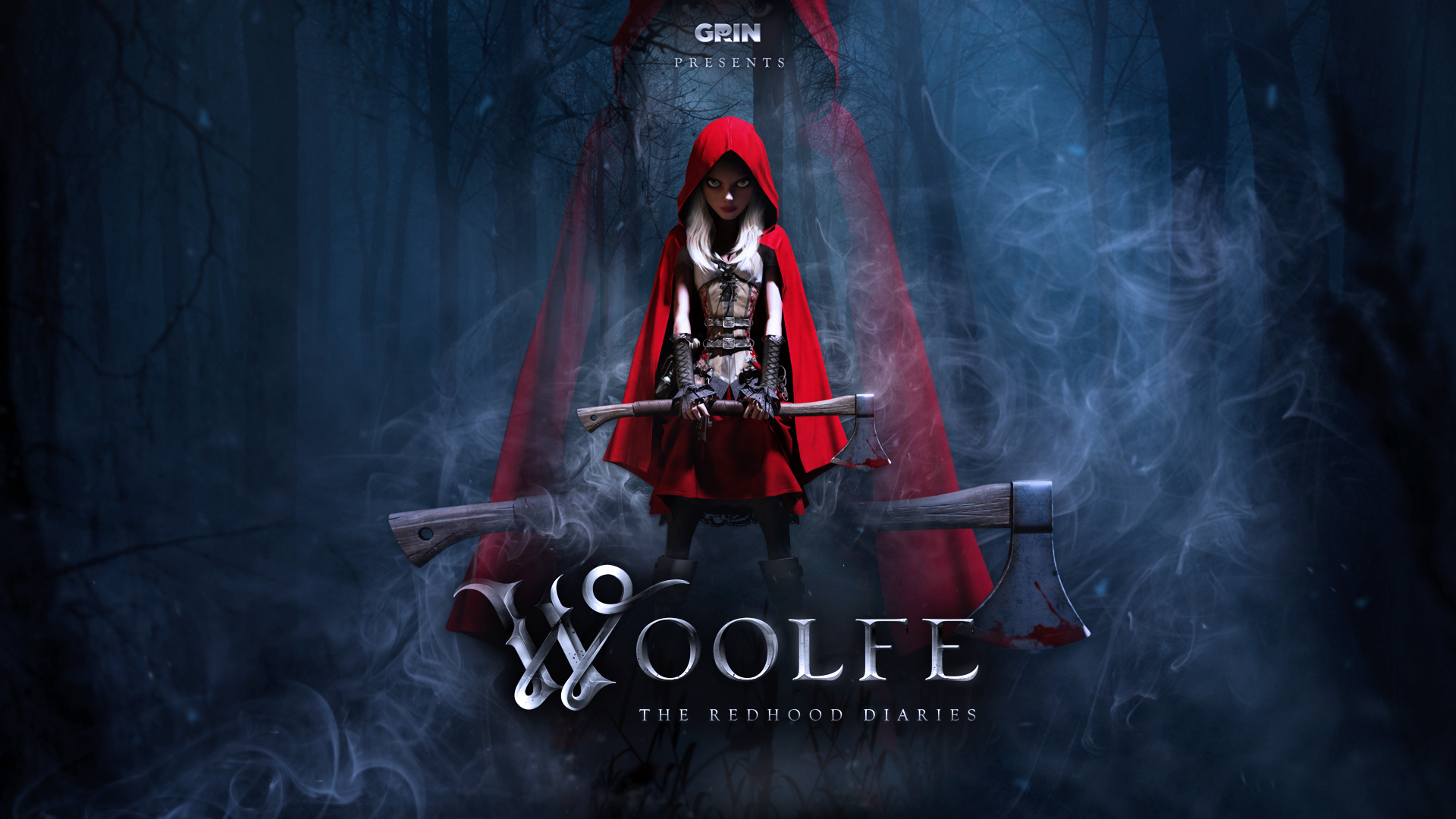 Woolfe: The Red Hood Diaries is a platforming adventure game developed and published by GriN Gamestudio in 2015. After a successful Kickstarter that brought the team more than $72,000 and a community of nearly 2,400 backers, it failed to sell enough copies on the open market.
"It's done, there is no way back. We tried, we failed," wrote Wim Wouters, founder and CEO of GriN in a blog post dated Aug. 10. "The team is now dismantled and we have requested bankruptcy [as we are] unable to pay outstanding bills."
Steamspy, a web tool that samples available user data to estimate Steam sales, says the game is part of the collection of slightly more than 38,000 customers.
However, GriN Gamestudio didn't manage to pull it off this time. It's a cruel gaming industry, but we wish the best for the people at GriN Gamestudio. Woolfe: The Red Hood Diaries is still available in Steam.
Related Product Link:
Steam Wallet Codes
Source: Polygon