Posted
January 31, 2015
in Gaming
Zen Bound 2 iOS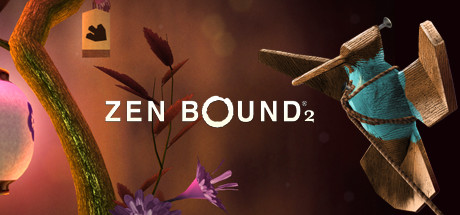 Zen Bound is a puzzle game for the iOS, Android, and Maemo platforms (Nokia N900) and was developed by Secret Exit.
The goal of the game is to let out your inner painter by painting various objects. In each level, the player is given an object with an attached rope, which varies in length depending on the level. Using a mouse or touch screen and tilt controls, the player will attempt to wrap the object with the rope. Each time the rope is laid down on the object, the area near the rope gets covered by paint. The challenge is getting the required percentage of an object painted with only a finite length of rope. And, there will be three targets in each level – minimum, medium and maximum coverage.
Some levels require nails protruding from the objects to be entwined in rope rather than having to cover the objects surface.
Zen Bound is out now! Grab it and let your inner painter out!
Looking for USD5 iTunes Gift Cards?

Source: iTunes Store